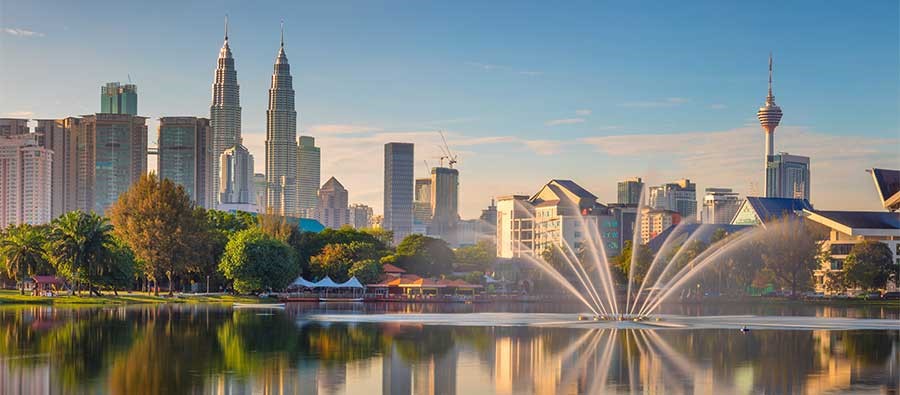 Go back to main page
Flying to Malaysia: Malaysia's borders have been closed since March with limited exceptions. Interstate travel is now allowed, however, the ban on tourists and foreign visitors remains and Malaysians are banned from overseas travel. Here's what operators need to know.
Immigration
The only people allowed to enter are returning Malaysians and the following foreign nationals:
Permanent residents (PR)
Spouse and children of a Malaysian
Foreigners with active Malaysia My Second Home (MM2H) passes (This category require prior approval letters from The Ministry of Tourism, Arts and Culture, MOTAC)
Diplomats of foreign missions and their dependents (Applications must go through the Ministry of Foreign Affairs, MOFA)
Active Employment Pass (Category 1) and Dependent Pass holders
Active Resident Pass holders
Active Student pass holders
Medical Tourism (Requires a prior approval letter from the Malaysia Healthcare Travel Council, MHTC)
Those who have obtained special permission from the Director-General of the Malaysian Immigration Department
Health screening
Those returning from overseas must undergo a COVID-19 test at the place of departure a maximum of three days before arrival
There is a mandatory home self-quarantine period of 14 days
The 'Mysejahtera' app must be downloaded and all the necessary information entered
Returning passengers will undergo a Covid-19 swab test upon arrival
The following documents must be presented to Malaysian Immigration officials:
An approval letter from the relevant authorities
A negative Covid-19 test result
A valid Passport with the relevant visa
Crew arriving at Sultan Abdul Aziz Shah Airport (WMSA)
Arriving local crew do not need to quarantine for 14 days or undergo a COVID-19 test
Local crew do not require special approval from Malaysian authorities to depart
Foreign crew departing within 72 hours do not need special approval, do not need to quarantine or  undergo a COVID-19 test
Foreign crew staying longer than 72 hours require prior approval from Malaysia immigration, must quarantine for 14 days on arrival, must show proof of negative COVID-19 test results from three days prior to arrival, and will be tested on their 13th day in Malaysia
Crew arriving at other Malaysian airports 
All foreign crew must get prior approval from Malaysian Immigration to enter Malaysia
They must quarantine for 14 days on arrival
They must show proof of negative COVID-19 test results from three days prior to arrival
Note: Please be advised that regulations change frequently without prior notice, please check with your agent or trip support provider.
For support with your flight operations to Malaysia, contact UAS