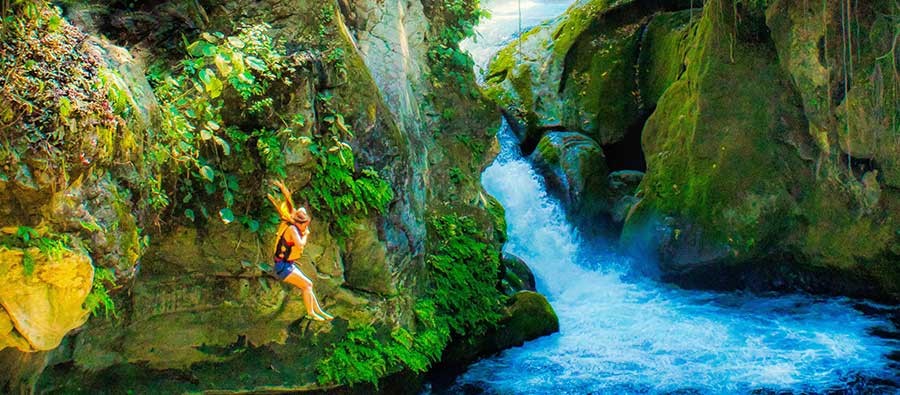 Blog
Flying to Mexico during COVID-19
Go back to main page
Flying to Mexico during COVID-19: The Mexican government is allowing all passenger aircraft to operate to Mexico, including those of foreign nationals.
It is important to check the NOTAMs concerning Mexican airports as the hours of operation have changed due to the current crisis.
However, operators wishing to fly into and out of Mexico will find a straightforward process in place.
Prior to arrival, the crew and passengers will have to fill out health questionnaires and passenger locator forms.
These health questionnaires are used to evaluate risk factors of the concerned parties.
The locator forms are required in case health officials need to contact individuals.
Both forms need to be submitted to authorities in order to receive landing permission.
On arrival, crew and passengers will be met by health officials to test for symptoms before being released for normal customs procedures.
While requirements to fly into and out of Mexico are more stringent than pre-COVID 19 days, operators should be able work normally in its new environment by following the simple steps above.
For support with your flight operations to Mexico, contact UAS Americas