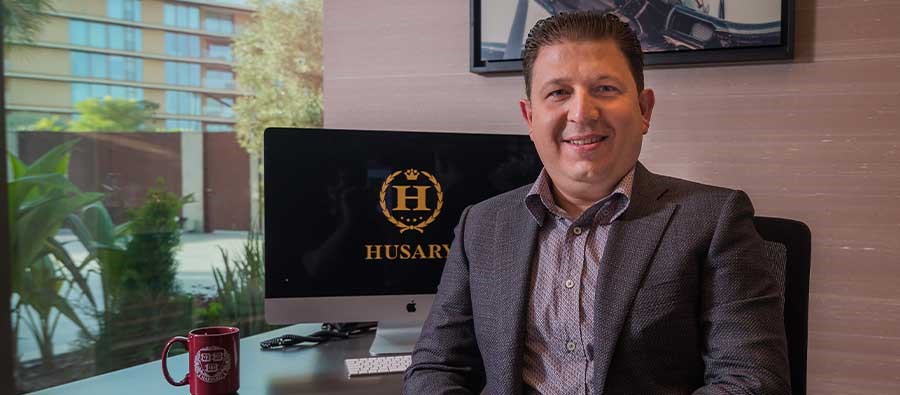 Blog
Want to satisfy changing client demands? It's all about business agility
Go back to main page
Business agility is defined as the rapid, continuous, and systematic evolutionary adaptation and entrepreneurial innovation directed at gaining and maintaining competitive advantage. In other words, moving ahead of the times; intuiting future market pain points and trends, and responding rather than reacting. This has always been my modus operandi and the reason innovation and evolution are at the heart of UAS.  Here are a few points on how I see client demands continue to evolve in the trip support sphere.
More cost-efficiency
Hardly a big surprise, however (difficult as it is to imagine at a time when cost-effectiveness has never been under the spotlight more) clients will continue to demand greater cost-efficiency moving forward. Many operators have survived the past year on skeletal staff and minimal resources… Even when recovery is ripening, companies will still be expected to retain as much of these lower operating costs as possible.
More speed
Another unimaginable for some, however, operators will expect speed of service provision to continue to increase in the future. Although the pandemic shook our industry and changed the way operations were planned and executed, many aviation providers (such as us at UAS) were able to mitigate operational challenges and lockdown situations, and support missions successfully. Clients have experienced promptness during a pandemic… they are going to expect this to intensify during recovery and beyond.
More direct communication
There's nothing as frustrating as having a bunch of different companies handle your service requests. Not only does it waste time, but it also adds layers to the administration process. Clients now want less third-party reliance and fewer intermediaries in service delivery; they want to deal with one point of contact in a single company that understands and provides for all their needs. Partnering with a one-stop-shop expedites not only service delivery but also payments and red tape.
More free information
Aviation operators need to be able to rely on an up-to-date information source. In the throws of COVID, we saw countries and regions changing their travel policies daily – sometimes even more often. This presented a nightmare for operators. Luckily, there were some great industry go-to resources to help… Going forward, aviators are going to expect more free and accessible data and global protocol details that will keep them in the know at all times so as not to threaten their missions. The resource that goes even further, for example, by communicating hidden challenges to operators, will really distinguish itself.
Always remember that in business, concerns mold demands… so by understanding your client's pain points, you can satisfy their demands. So, focus on keeping your business agile.
For more Executive Insight, visit UASBlog