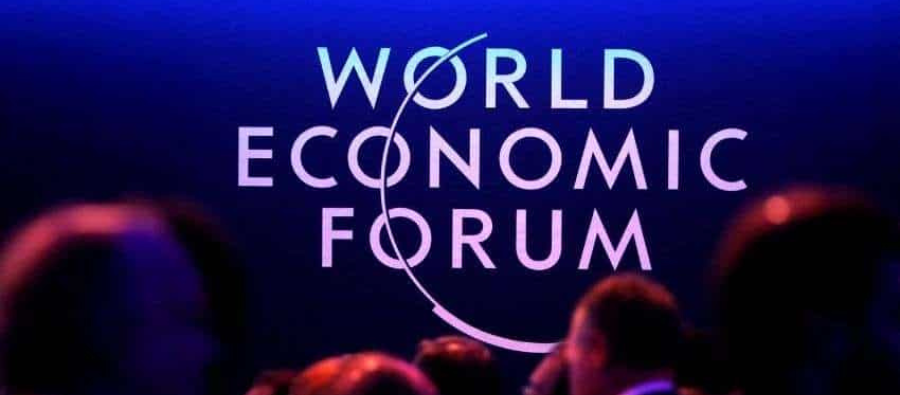 Blog
Operators prepare for WEF 2023 in Davos
Go back to main page
The World Economic Forum is currently underway in Davos, Switzerland, under the theme 'Cooperation in a Fragmented World'.
The 5-day global event, taking place from 16th to 20th January 2023, is being attended by 2,700 global leaders from over 130 countries, including 52 heads of state.
Also in attendance are eminent business leaders from around the globe, top-tier world media, and renowned academics. Hundreds more are participating on the sidelines by organizing or attending the numerous corporate events taking place on the promenade.
Operators are advised to plan in advance to secure the best airport slots, parking, hotels, and more. As a business or government leader attending the global event, UAS flight operators can arrange all services in and around nearby airports, including securing VIP transport and scheduling hotel stays.
Attendees can choose to land in Samedan St. Moritz, only 65km from Davos, or touchdown in Zurich, 148km from WEF. Other alternatives include Friedrichshafen in Germany, Geneva Airport in Switzerland, or the Euro Airport Basel-Mulhouse-Freiburg on the Swiss, French, and German borders.
To support your operations in Davos, contact UAS.