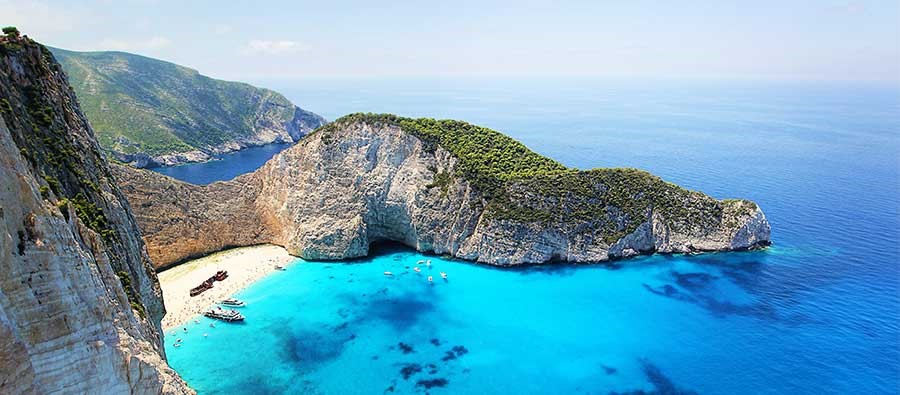 Blog
Greece Announces Plan to Restart Tourism
Go back to main page
Greece Announces Plan to Restart Tourism: Greece is preparing to open to foreign tourists from 20 countries without tests or quarantine from June 15.
This is part of the Greek government's strategy to restart tourism in time for the 2020 summer period.
Athens International Airport will reopen to commercial traffic on June 15 and accept passengers flying from countries with good epidemiological data.
All regional airports will open from July 1.
Greece already reopened many outdoor archaeological sites and its beaches last week and evaluated all tourist destinations according to risk levels of low, medium, and high.
The tourists that Greece will welcome are mainly from other EU member states in the Schengen Area and the Balkans as well as Israel.
Although visitors will not be subject to automatic tests or self-quarantine on arrival, the Greek government reserves the right to test randomly.
Greece's handling of the COVID-19 pandemic saw a total of only 2,850 infections and 166 fatalities.
For support with your flight operations to Greece, contact UAS