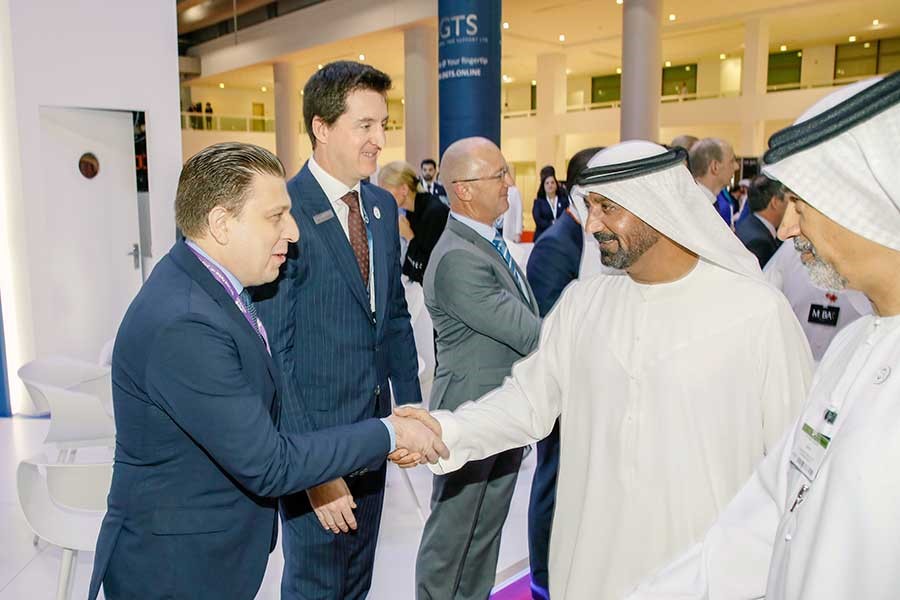 Blog
Having Passion and Purpose
Go back to main page
Having Passion and Purpose: Two professional honors of 2018 – being named in NBAA's Top 40 Under 40 for my leadership and business management skills, and recently being invited to join the board of the Middle East and North Africa Business Aviation Association (MEBAA) made me reflect on what I believe to be the two key components of my success as a business leader: Passion and Purpose. I come from an ambitious and industrious family: my father, Hisham, was amongst the first visionaries to pioneer business aviation in the Middle East. His passion and purpose were integral to laying the foundations of the regional industry, and I learned from him.
Establishing a company in a highly competitive and dynamic industry is an uncertain and stressful experience so having a clear purpose is essential in order to fuel the motivation and perseverance required to achieve success. Having purpose means knowing exactly what you wish to achieve and taking control of your destiny. I knew what my purpose was at the young age of 21 when I became Co-Founder of a start-up that has grown into the global UAS brand today.
The second ingredient is passion: having the passion means you're constantly determined to push past all obstacles is in your path and ultimately see your vision come alive. Passion means loving your industry, believing in it, and believing in the good you can do within it. Passion is the heart, purpose is the head.
I'm delighted to be a member of the MEBAA board. Since its establishment in 2006, it has done amazing work to promote business aviation in the Middle East. It also provides a fantastic platform for the region's industry players to share ideas and information that will benefit the industry into the future.