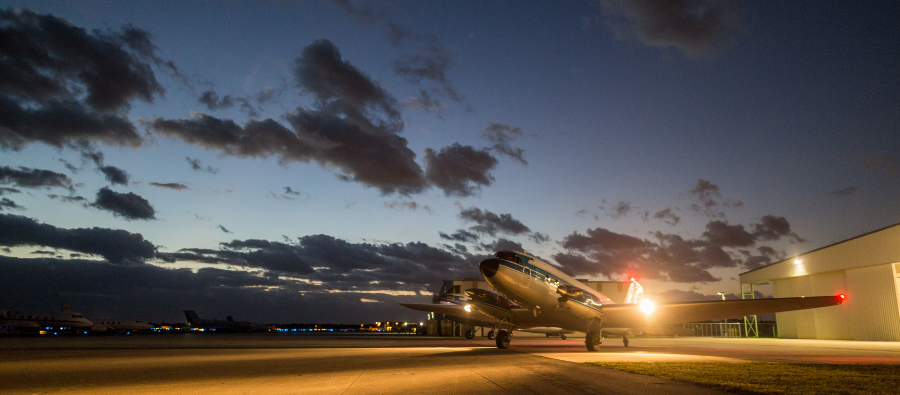 Blog
Industry and Government Efforts to Deliver Zero Emission Flight
Go back to main page
Affecting change is all about working together—not just within an industry but with external partners. There can be little doubt that a solid industrial strategy is a key to producing real change in how an industry does business and the impact of its practices. It's vital for the whole government to work in partnership with industry in order to lay out the long-term direction needed to instill new best practices and maintain confidence for ongoing investment.
We can see an example of political and industrial collaboration in the UK where the Jet Zero Council (JZC) partnership between industry and government was designed to bring together ministers and chief executive officer-level stakeholders, with the aim of delivering zero emission transatlantic flight within a generation— an ambitious goal that will be achieved by driving the delivery of new technologies and innovative ways to cut aviation emissions. Containing two delivery groups, Sustainable Aviation Fuels (SAF) and Zero Emission Flight (ZEF), the JZC's members include commercial airlines, industry associations, airports, aerospace and technology companies, academics, think tanks, and environmental groups. The group is committed to developing a coordinated approach to the policy and regulatory framework needed to deliver net zero aviation by 2050. One of the ways it will reach this goal is by establishing UK production facilities for sustainable aviation fuels (SAF) and commercializing the industry by driving down production costs, as well as accelerating the delivery of SAF by supporting the investment in first-of-a-kind SAF plants, supporting research and development of new pathways, and driving down production costs through upscaling and innovation.
Net zero emission flight can be achieved either by deploying zero-emission technologies or by reducing emissions and balancing out any remaining carbon dioxide emissions produced by the aircraft (either by zero emission aircraft or through low emission aircraft in combination with sustainable aviation fuels with at least 100 percent lifecycle emission savings or offsetting against greenhouse gas removals). Naturally, the role that business aviation has to play is high on the JZC agenda… Just last week it was announced that the Air Charter Association (ACA) accepted a request to join the council's Zero Emission Flight Delivery Group.
I wish the Air Charter Association well in this exciting opportunity to help identify and optimize the strategic and economic benefits of making aviation more sustainable and wish the JZC all the best in its collective goal to achieve zero-emission flights.
For more Executive Insight, visit UAS Blog