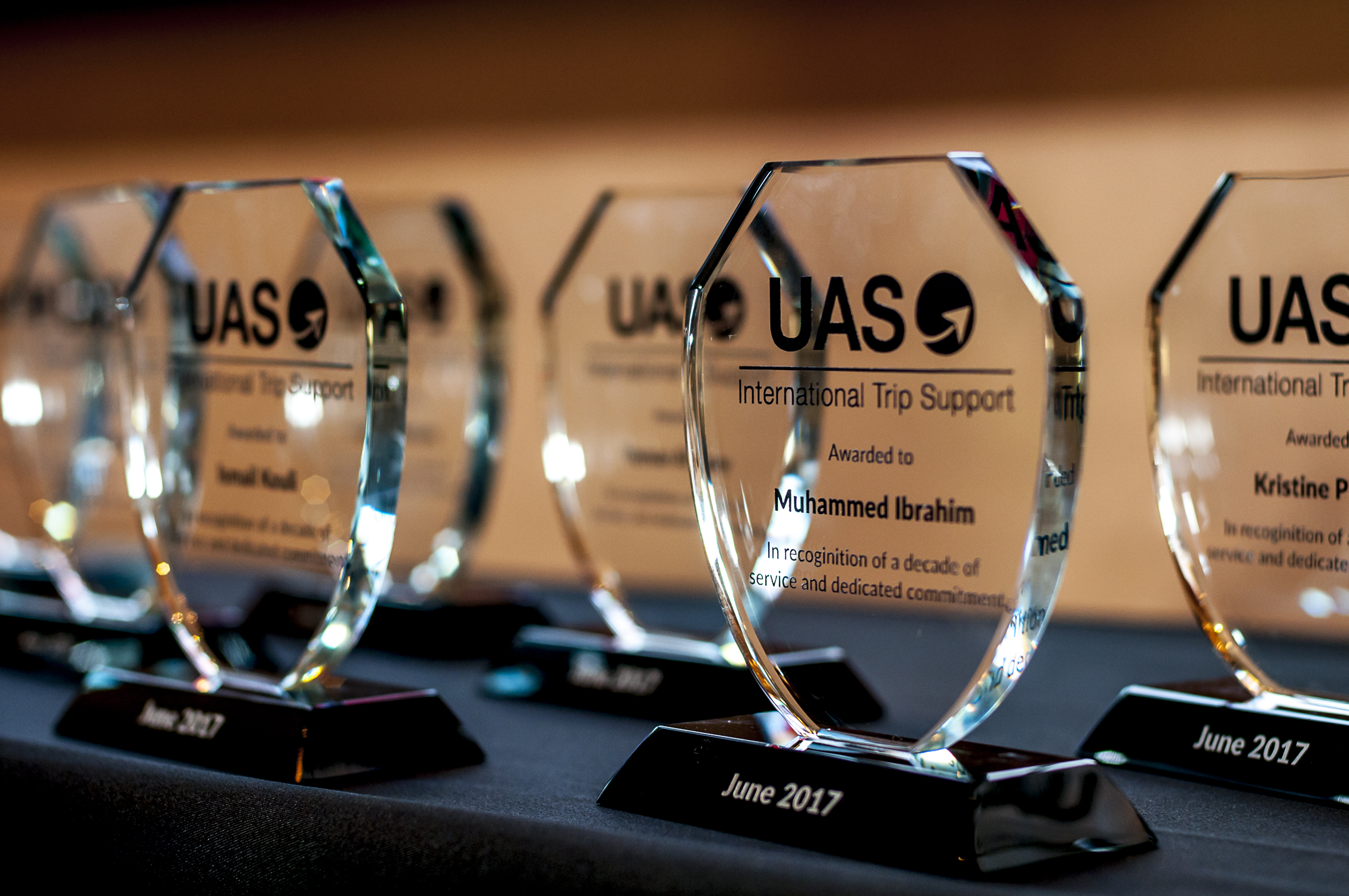 Blog
Inspiring Loyalty in Your Team
Go back to main page
Inspiring Loyalty in Your Team: As leaders, we always strive to inspire our employees, both in terms of their performance within their role and loyalty to the organization. Like trust, loyalty must be earned over time and by example. Here are four tips for inspiring loyalty in your team:
Communicate
Clear direction and communication is vital to build trust with, and to empower, employees. Clear direction is vital to make sure your team know the exact results you expect. If mistakes are made, explain what you would have done differently so they have an opportunity to learn. Consistent communication makes employees feel guided, supported, and valued.
Mentor
Becoming a professional mentor requires the development of personal relationships with your employees, where appropriate and possible. Sharing similar goals and values in broader aspects of life bodes well for business relations. Cultivating a genuine relationship built on similar outlooks and supporting their development will strengthen the loyalty they feel toward you and the organization.
Acknowledge
It's important to acknowledge the efforts of your employees, particularly at times when they go above and beyond the call of duty. This can be done in a range of ways, depending on what you deem appropriate. Acknowledgment is particularly appreciated when employees know they've really earned it and it will inspire them to exceed your expectations in the future.
Reward 
Just as it's appropriate to acknowledge employees' outstanding efforts, it is also appropriate to reward outstanding service and long-term commitment to your organization. Great organizations that inspire loyalty are rewarded with employees who become company veterans. In turn, it's important to reward these employees.