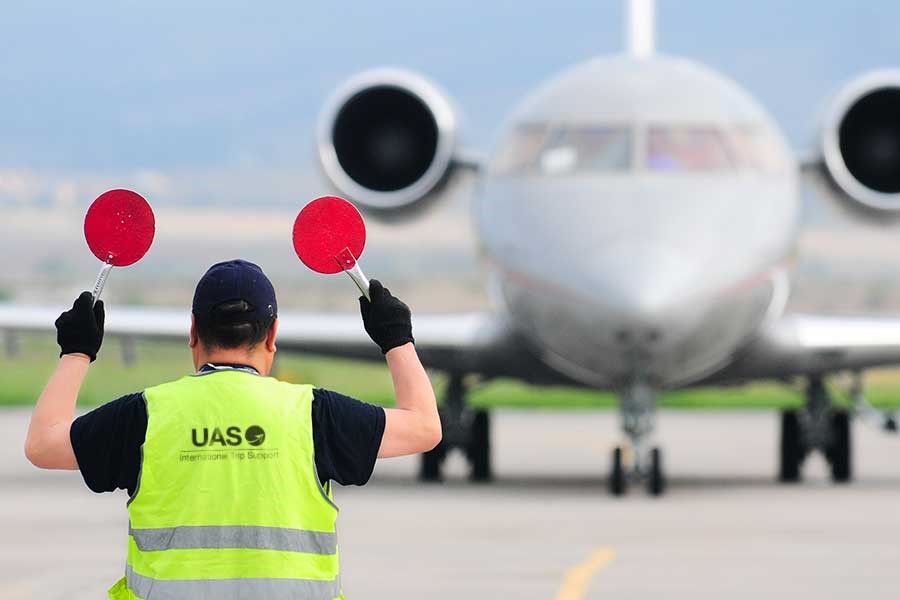 Blog
Japanese Earthquake and Typhoon Alternative Airport
Go back to main page
Japanese Earthquake and Typhoon Alternative Airport: Flight operations have been severely impacted by a powerful 6.6-magnitude earthquake that hit the northern Japanese island of Hokkaido early this morning. 
All operations at New Chitose International Airport (RJCC) in Hokkaido have been cancelled.
This comes just hours after passengers were evacuated and Kansai International Airport  (RJBB) in Osaka was closed due to heavy rain, high winds, and flooding brought by Typhoon Jebi. 
Reopening times for both airports have yet to be confirmed.
According to UAS' agent in Japan, Narita International Airport (RJAA) is accepting diverted flights but due to the emergency situation is limited to accept flights at short notice.
Chubu Centrair International Airport (RJGG) is the alternative airport for all commercial flights now due to the breakdown of operations at Kansai International Airport caused by the typhoon.
UAS is coordinating with Chubu Centrair International Airport to handle operations. 
Click here for more details on the earthquake in Hokkaido.
For support with your operations in Japan, contact UAS 
For updates on the situation in Japan, visit UAS Blog.