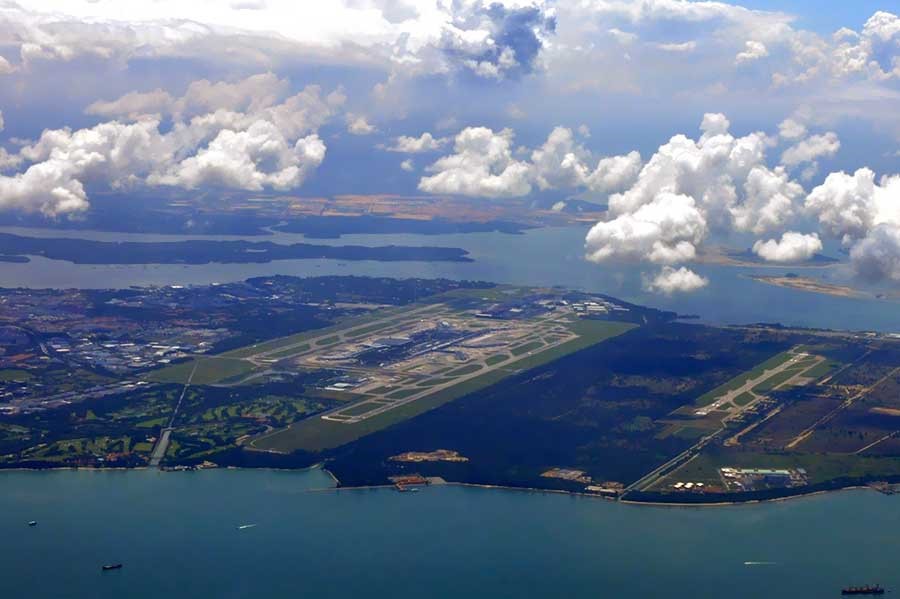 Blog
Kuala Lumpur and Singapore Daytime Airspace Closure
Go back to main page
Kuala Lumpur and Singapore Daytime Airspace Closure: Operators are being informed that airspace over Kuala Lumpur and Singapore is closed during certain daytime hours until April 15.
The closure began April 8 and will run 080001 UTC TO 151100UTC until Monday, April 15.
Singapore's Civil Aviation Authority announced the closure ahead of the Bersama Shield 2019, the bi-annual military exercise.
See the full notice here
For more information or flight support, contact UAS