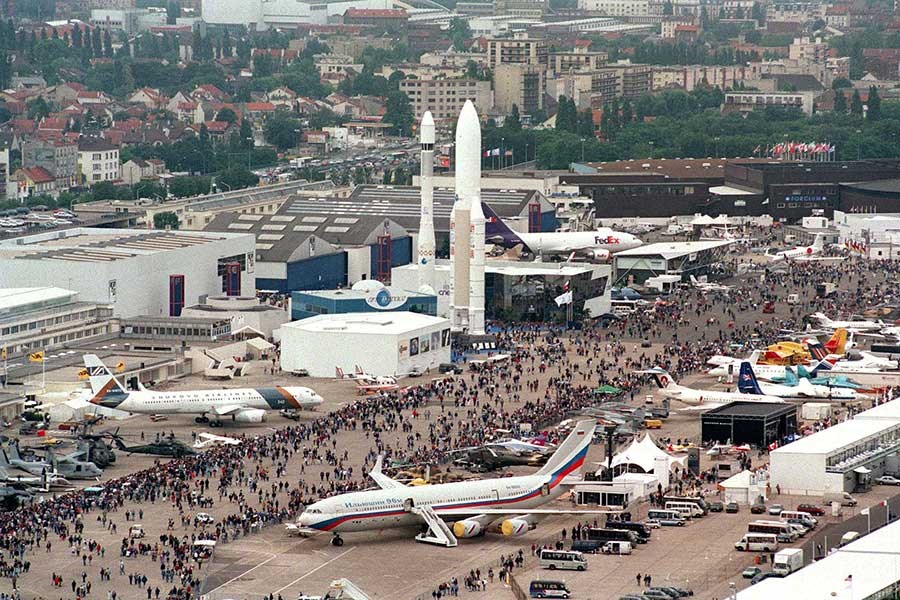 Blog
Le Bourget Paris Air Show Restrictions
Go back to main page
Le Bourget Paris Air Show Restrictions: Getting underway today, the Paris Air Show runs until September 29 at Le Bourget Airport (LFPB).
The airshow will see the creation of two ZRTs (temporary restricted areas) – ZRT 1 and ZRT 2 at the airport.
The airport will not be closed during the activation period and operators can expect slots upon departure and arrival.
ZRT Activation Schedules are as follows:
ZRT 1 ACTIVE  29.09.2019 FROM 11H00Z UNTIL 14h30Z ( 13H00 LOC UNTIL 16H30 LOC ) .
ZRT 2 CAN BE ACTIVATED  26.09.2019 FROM 12H45Z UNTIL 13H20Z ( 14H45 LOC UNTIL 15H20 LOC )
ZRT 2 CAN BE ACTIVATED  29.09.2019 FROM 12H45Z UNTIL 13H20Z ( 14H45 LOC UNTIL 15H20 LOC )
For support with your flight operations to Paris Le Bourget, contact UAS