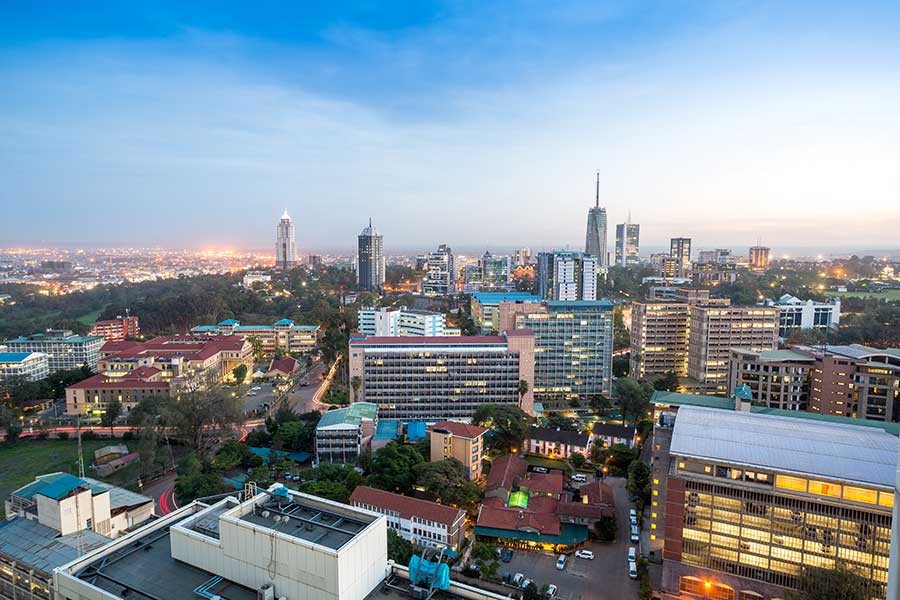 Blog
Nairobi Airport Restrictions Kenyan Independence Day
Go back to main page
Nairobi Airport Restrictions for Kenyan Independence Day: Operators should expect some upcoming closures at Nairobi's Jomo Kenyatta International Airport (HKJK) and Wilson Airport (HKNW) ahead of Kenyan Independence Day.
The airports will be closed for one hour between 0800 – 0900z on December 7 and Kenya's Independence Day, December 12 due to military aircraft maneuvers.
NOTAM HKJK: A00341/2018
(A0341/18 NOTAMN Q)
HKNA/QRPCA/IV/NBO/W/000/200/0215S03903E400
A) HKNA
B) 1811230800
C) 1812120900
D) NOV 23 , DEC 07 AND 12 FM 0800 – 0900
E) REF AIP PAGE ENR 5.1-2 HKP24 ACT. NAIROBI JOMO KENYATTA (HKJK) AND NAIROBI WILSON (HKNW) AIRPORTS SHALL BE CLSD AT THE SPECIFIED TIMES.
F) GND G) FL200)
Jomo Kenyatta International Airport and Wilson Airport are the two international gateway to Kenya's capital, Nairobi.
For more information on flight operations to Nairobi, see UAS blog:
https://blog.uas.aero/flight-operations-nairobi-kenya/
For support with your flight operations to Nairobi, contact UAS