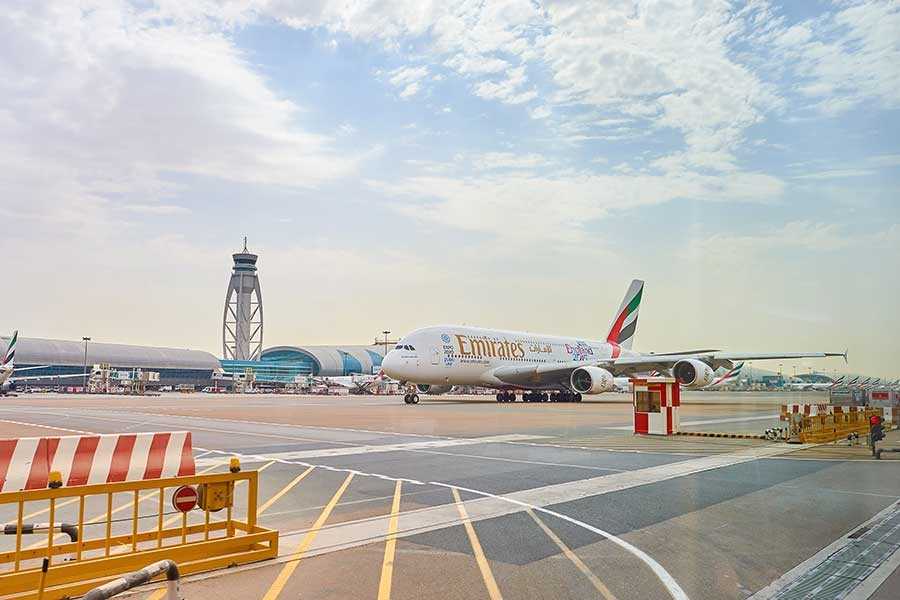 Blog
Automated Immigration for UAE Residents at DXB
Go back to main page
Automated Immigration for UAE Residents at DXB: UAE residents can now make use of automated immigration at Dubai International Airport.
This new system makes it possible to speed through passport control by simply scanning your Emirates ID.
The service is free, requires no pre-registration, and is available at 127 Smart Gates across all three terminals.
Designed to improve security and passenger convenience at the world's busiest international airport, the automated system is the first of its kind in the region.