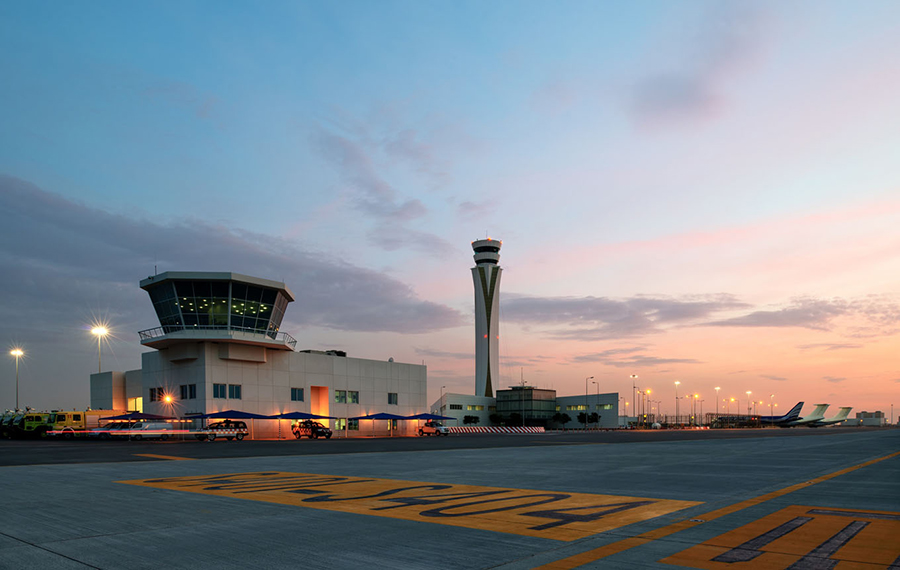 Blog
Reduced Slots at DXB this Spring 
Go back to main page
Reduced Slots at DXB this Spring: Operators should expect reduced slot availability at Dubai International Airport (DXB) from April 16 to May 30, 2019.
The airport's Southern Runway (12R/30L) will be closed for a period of 45 days to facilitate major refurbishment works.
This means there will be only one operational runway (Northern Runway 12L/30R) during this time and the normal operating capacity of the airport will be impacted as a result.
Private jet flights will be permitted at DXB during SRR, though during airport peak hours, runway slot availability will be limited.
Operators are being urged to submit their slot and handling requests as soon as possible.
April 16: 
Full time closure of the Southern Runway commences at 15:00 hours local (11:00 UTC)
Single runway operations will continue using the Northern Runway
Regular maintenance on the Northern Runway will thereafter be conducted every Sunday during the full airport closure period between 16:00-18:00 local (12:00 to 14:00 UTC)
May 30:
Southern Runway will reopen at 18:00 local (14:00 UTC)
Dual runway operations will resume and the runway maintenance period will switch back to normal
For support with your flight operations to Dubai International Airport, contact UAS