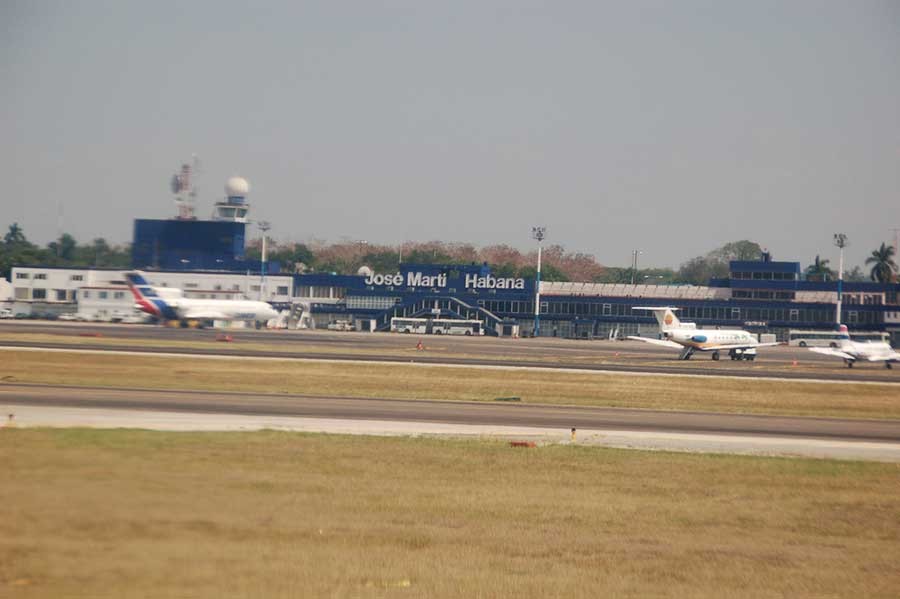 Blog
Latest Restrictions for U.S. Travel to Cuba
Go back to main page
Latest Restrictions for U.S. Travel to Cuba: Americans travelling to Cuba began facing new restrictions last month.
The latest restrictions ban U.S. citizens from engaging in business activity with a list of selected groups and businesses in Cuba, including hotels, restaurants, and retail stores.
With regard to travel, the restrictions also limit the possibility of any U.S. citizen that wishes to undertake personal travel to the country unless they are travelling as part of a licenced group.
Similarly, individual educational travel not linked to an academic entity (without a certification letter from an organization) is longer allowed.
This won't affect travellers with bookings made before the regulations came into force in November.
For full details, visit https://cu.usembassy.gov/u-s-citizen-services/local-resources-of-u-s-citizens/traveling-to-cuba/
For more background on the approved travel reasons facilitating travel from the U.S. to Cuba, check out this UAS blog published following the resumption of commercial operations between the two countries in August 2016.
http://blog.uas.aero/flight-operations-cuba-u-s-operational-update/
For support with your flight operations from the U.S. to Cuba, contact UAS Americas