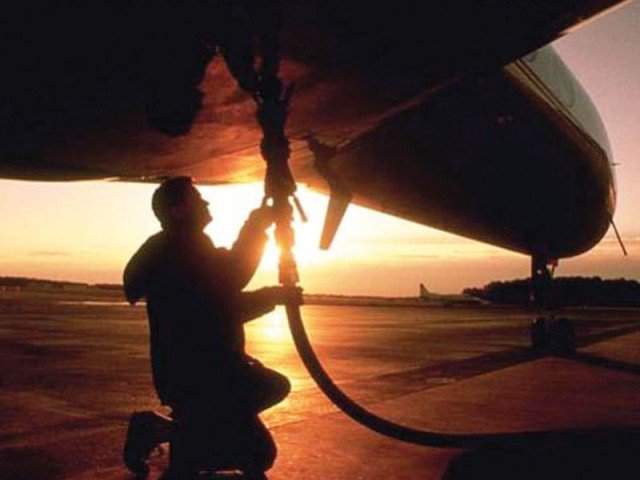 Blog
Nigeria Jet Fuel Shortage Update and How ITPs Can Help
Go back to main page
Nigeria Jet Fuel Shortage Update and How ITPs Can Help: Days into 2018 and severe challenges in obtaining jet fuel persist in Nigeria. Here is our summary of the situation and what ITPs can do to ensure they get the best for their clients.
Nigeria's jet fuel shortage is caused mainly by infrastructural issues:
All of the fuel consumed in Nigeria is imported. This is despite the fact that the country is Africa's largest producer of crude oil, but Nigeria's three refineries are currently inadequate and obsolete.
There is stiff competition for the allocation of insufficient forex and suppliers are continually struggling to procure forex to import.
When the product arrives the country, another major challenge is evacuating it from the seaport. There is only one seaport- Apapa Port- to handle all imports of petroleum products into the country. Then, the product can only be evacuated through dilapidated and highly congested roads, and this can cause chaos.
Even when the product manages to leave the loading port, it may not reach airports in the hinterland like DNAA, DNKN, DNPO, DNEN etc. because of bad and congested roads. It can take up to five days to move a truckload of fuel from loading point at Apapa in Lagos to Abuja Airport, a distance of about 750km which should typically take approximately 18 hours for a slow moving truck. The result is that fuel is being consumed faster than it is supplied.
The situation was further compounded recently by a fire outbreak at the main loading jetty at Apapa which is yet to be completely fixed.
However, the situation is not hopeless.
The damaged loading jetty facility at Apapa is currently undergoing accelerated repairs to return it to full loading capacity.
The access roads to the ports are being redesigned with expansion and repair works starting in the coming months.
The country's three refineries are being refurbished and upgraded to increase refining capacities. While this may not have a direct increase in locally supplied JET -A1, it will impact indirectly by reducing fierce competition for scarce forex which at present has the chunk allocated to the importation of PMS and AGO for vehicles and private electricity generation.
Recently, there's been welcome reports of the expected commissioning of the world's largest single refinery in 2019, which, at full production capacity, will create a national fuel surplus and even export possibilities.
How ITPs can ensure they get the best for their clients:
1. Maintaining a good relationship with all suppliers in the country will ensure you get preferential treatment when suppliers can help.
2. Strong relations will also ensure Fuel Sales and Ops teams get regular intelligence reports for planning.
3. Clever financial engineering is required to ensure guaranteed supply. Whether you secure full credit with suppliers or they are demanding you prepay, be prepared to negotiate.
For more tips on how to best serve operators and plan missions, visit UAS Blog.