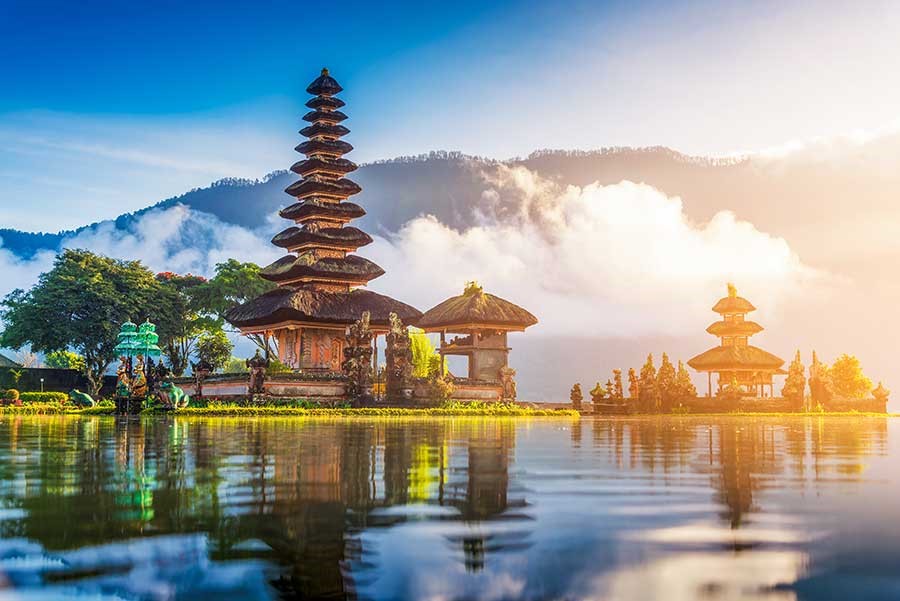 Blog
Operating to Bali, Indonesia
Go back to main page
Operating to Bali, Indonesia: The 2018 IMF and World Bank Annual Meetings will be held in Bali, Indonesia, this October 12-14. Operators should begin preparations for their missions to Bali as the airport is expected to experience significant congestion. Here's what you need to know about Operating to Bali.
Ngurah Rai /Bali International Airport
IATA code: DPS 
ICAO code: WADD
Coordinates: S08-44.9 / E115-10.2
Elevation: 14 ft / 4 m
Magnetic variation: 01E
Fuel types: Avgas, Jet  
Operational Information 
Overflight and landing permits are required for private and non-scheduled flights
Since the arrival of three new carriers, parking is becoming more congested with the authorities advising inbound aircraft to carry their own tow bars
Immigration
EU and non-EU passengers 
A visa waiver programme has been extended to cover 169 countries. Check out the country list here
Visas for short visits can be approved on arrival
There will be a charge of USD35 for a stay of up to 30 days
It is permissible when in the country to carry a photocopy of your passport for identification purposes
Eu and non-EU crew
A visa is not required for operating crew members provided they are all in uniform, hold a valid crew ID and passport, and their names are listed on the General Declaration of the flight
Customs
Free import (for passengers above 18 years of age):
Tobacco products: 200 cigarettes or 25 cigars or 100 grams of tobacco
1 liter of alcohol
A reasonable quantity of perfume
Personal goods up to the value of USD 250 per passenger or USD1,000 per family
The import of certain live animals require a CITES export permit issued by the CITES authority in the country of origin
Please note:
Cameras, binoculars, and sports equipment may be imported if also exported upon departure
Passengers not entering on a tourist visa have to pay duties for photo and film cameras unless this equipment is registered in their passport by the Indonesian Customs Importation of electronic equipment is not permitted at all
Film pre-recorders, discs, records and computer software must be screened by the censor board
Any commercial or merchandised goods are prohibited, infringements will incur a fine of IDR25,000 per piece
Import and export of pets through Denpasar – Bali (DPS) are prohibited, with the exception of transit
Currency
Indonesian Rupiah-IDR: Import of amounts exceeding IDR 100,000,000 require an approval from the Central Bank or External Affairs
Foreign currencies: amounts exceeding IDR100,000,000 or equivalent must be declared
Baggage Clearance: At the airport of entry with the exemption of baggage of passengers transiting Indonesia with a destination abroad
Airport Embarkation Tax: No airport tax is levied on passengers upon embarkation at the airport.
For more details on Flight Operations to Indonesia, check out this blog:
http://blog.uas.aero/operations-to-indonesia/
For support with your Operations to Bali, contact UAS