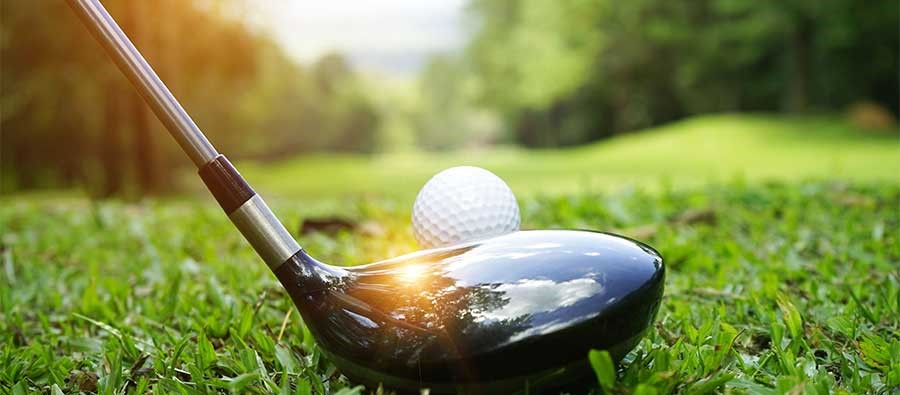 Blog
Flying to The Masters at Augusta
Go back to main page
The 85th U.S. Masters Golf Tournament is about to get underway in Augusta, Georgia.
The first of four majors scheduled to be played in 2021, it'll run from April 8–11.
Though the galleries will be smaller than years past, some spectators are invited to the event.
The closest airport is Augusta Regional Airport at Bush Field.
Augusta Regional Airport
ICAO/IATA: KAGS/AGS
Longest Runway: 8001 FT (2439 m)
Instrument Approaches: ILS
Runway weight-bearing capacity: PCN 90 /R/B/W/T
Customs: No (available at Colombia (CAE)/Savannah (SAV)/Atlanta (FTY/ATL/PDK))
Fuel available: Yes (it's recommended to fuel on arrival or the day before departure)
Operational information 
Aircraft parking reservations are required
It's recommended that ordering of outbound catering is done in advance
Landing and ramp fees are based on aircraft maximum landing weights
The ramp fee is a daily fee and it is charged per aircraft arrival
Health screening 
All visitors to the U.S. must carry a negative COVID-19 test certificate (viral antigen, NAAT, RT-LAMP, RT-PCR, or TMA)
Passengers must complete a disclosure and attestation form before departure
Safety protocols are in place for those attending Augusta National, including mandatory face coverings, social distancing, hand sanitizing, and cashless payments
More information on public health in Georgia is available here 
Visit Augusta Regional Airport's official website here. 
For more information about The Masters, visit the official website here.
For support with your flight missions to Augusta, contact our Houston-based operations team at UAS Americas