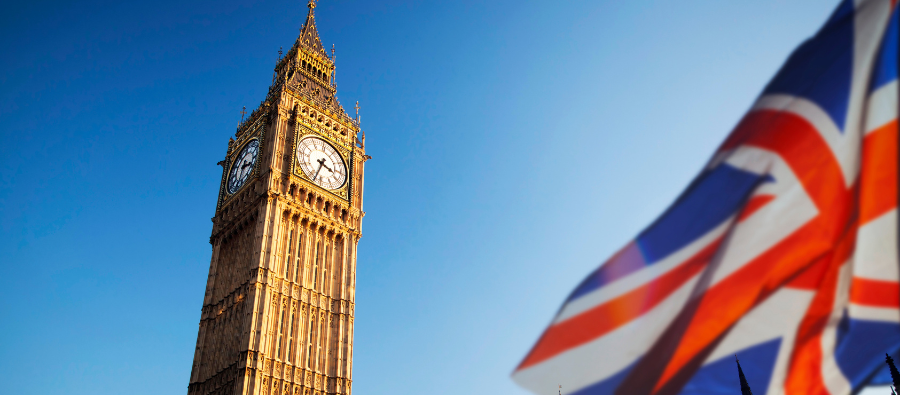 Blog
UK-TCO Authorization
Go back to main page
On the UK's exit from the European Union on 31 December 2020, the UK CAA took over the responsibility from EASA for administering TCO Authorisations in respect of all commercial services undertaken within UK territory.
The United Kingdom's departure from the European Union, and withdrawal from the European Air Safety Agency (EASA), have led to a number of changes to the basis through which the UK authorizes the initial safety evaluation procedure of foreign commercial air carriers.
These include the previously publicized changes to the Third Country Operator (TCO) safety authorization that all non-UK air carriers operating commercial flights to, from, and within the United Kingdom are required to hold prior to that flight being undertaken.
That approval currently allows air carriers to hold a Foreign Carrier Permit (FCP), and FCP authorizing it to undertake UK commercial services.
Setting out the next steps in the changes to the UK TCO system.
Those that hold EASA TCO will continue to recognize a valid EASA TCO until 31 December 2022. However, operators are part of a staged process through which the CAA will evaluate the operators to determine whether they meet the requirements to allow a UK TCO authorization to be issued. Once granted that safety authorization will replace the EASA approval in relation to their UK operations.
If an operator doesn't currently hold an EASA TCO then they will need to hold the new UK TCO before you can undertake FCP-approved services.
Please note that the operator will still need to hold an EASA TCO in parallel to a UK TCO if it wishes to continue to operate within the European Common Aviation Area.
The UK TCO authorization assessment will take place over the course of this year, but it requires the operator's proactive engagement earliest possible.
The CAA aims to complete the evaluation process for operators before 31 December 2022, but their ability to do so for operators depends upon the operators' engagement within the allocated submission and evaluation timeframe.
For more information and support with your flight operations to the United Kingdom, contact UAS