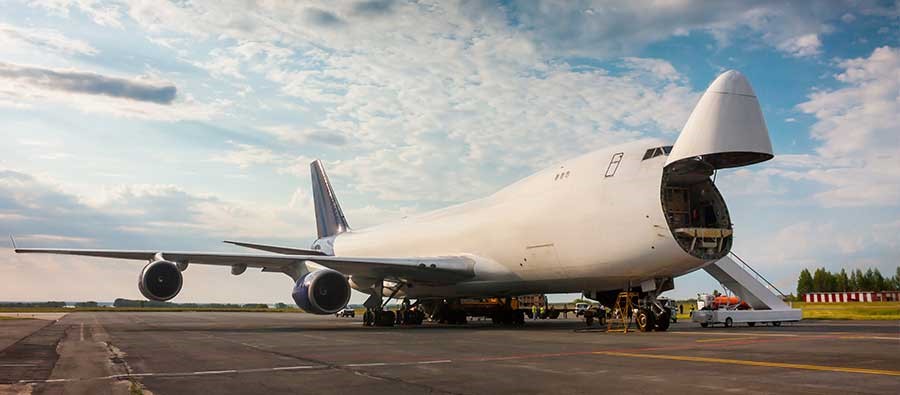 Blog
Operators rally to move vital supplies around the globe
Go back to main page
Operators rally to move vital supplies around the globe: The continuing COVID-19 pandemic and the travel restrictions introduced to contain it, have seen domestic and international flights suspended all over the world.
However, these restrictions largely don't affect repatriations, medical evacuations, and cargo operations.
The demand for the quick delivery of medical and sanitation supplies, pharmaceuticals, and essential food items has grown massively at the same time as commercial fleets that would have provided transportation are grounded.
This demand for air freight capacity has seen many airlines use their fleets' passenger cabins for cargo purposes.
Just this week, SunExpress, a joint venture of Turkey's flag carrier Turkish Airlines and Lufthansa, announced it will begin using 18 aircraft for limited cargo flights, the first time in the company's 30-year history.
In early April, the Civil Aviation Authority of Singapore granted approval to Singapore Airlines and Scoot Tigerair to carry cargo in the passenger cabin of their aircraft.
Other airlines like Ethiad, Delta, American Airlines, and SpiceJet are doing the same.
For support with your cargo flights, contact UAS