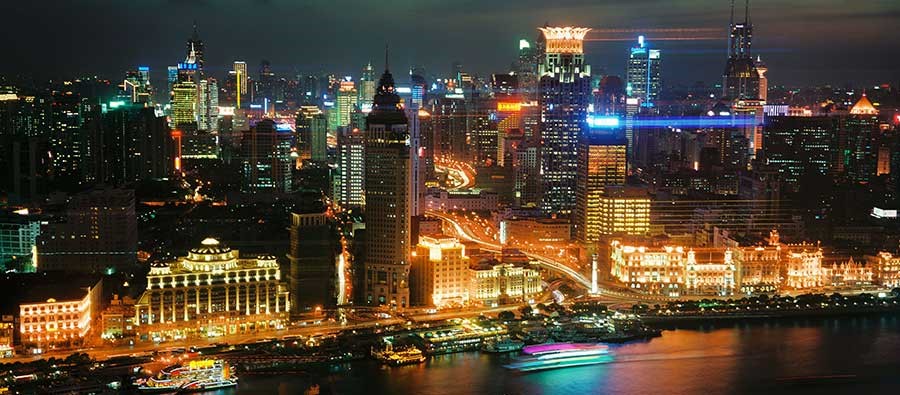 Blog
Optimism persists despite COVID-19 impact on APAC
Go back to main page
Optimism persists despite COVID-19 impact on APAC: I'm always impressed by the people that make up our industry. I think aviation attracts a certain mindset of imagination and optimism – an attitude of 'anything is possible', or, in this case 'anything is surmountable'. The results of Asia Sky Group's recent survey of the industry in Asia Pacific provide some interesting data into the impact of the COVID crisis on business, and even more fascinating insight on stakeholder sentiment.
According to Asia Sky Group, this survey attracted more respondents than ever before. Respondents included business jet operators, FBO, MROs, brokers with 29% of respondents from Greater China, 24% from Southeast and Northeast Asia, 33% from Central Asia and the Middle East, and 8% from Oceania. Focusing on the first quarter of 2020, ASG asked APAC industry players about how they were affected, to what extent their plans have been scuppered, and how they view the future.
Unsurprisingly, 90% have felt the effects this crisis is having on the industry with all agreeing that they will be affected in some way. When giving their responses about how the events of 2020 have impacted their financial objectives, 42% of respondents said they are unachievable. However, one third said that it remains unknown whether they can still reach their objectives this year or not.
Interestingly, it seems despite all of this, there is still quite a bit of positivity about the future. For example, 30% of operators remained optimistic that they can still hit their business targets for 2020. When asked if they expected market demand to return in the second half of the year, 40% says yes, with a further 36% reserving judgement at this stage.
These results illustrate that APAC industry players are managing to maintain a positive outlook for the future, despite this unprecedented crisis and the damaging effects on their business. This is really encouraging and fills me with confidence for a solid and definite recovery.