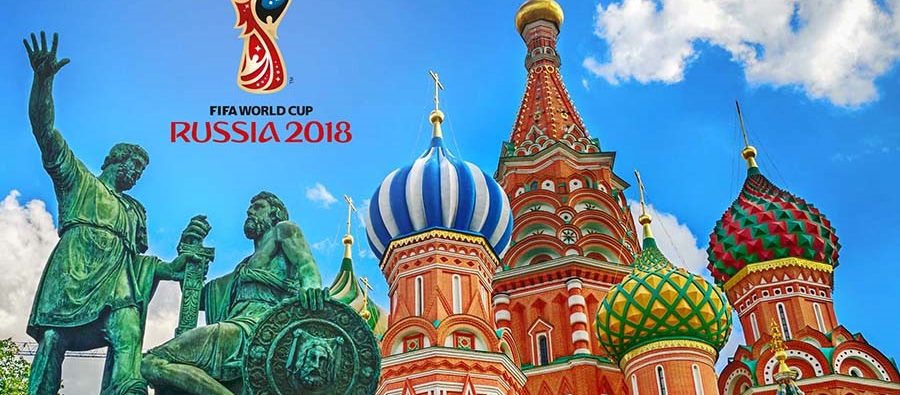 Blog
World Cup 2018 Part 2 – Sheremetyevo Airport
Go back to main page
World Cup 2018 Part 2 – Sheremetyevo Airport: The second in our series of five entry airports for the World Cup 2018, Sheremetyevo Airport is located in the Molzhaninovsky district of Moscow (29km northwest of Central Moscow) and will be a major gateway for operators planning missions to Russia for the FIFA World Cup taking place between June 14 and July 15.
Sheremetyevo International Airport
IATA: SVO
ICAO: UUEE
Latitude/ longitude: N55-58.4 / E037-24.8
Elevation: 630 FT / 192 M
Magnetic variation: 11E
AOE: Yes
Time zone: UTC +3 
Operates: 24/7
Operational Information
PPR: Required
Permits: Landing permits are required for private and non-scheduled flights
Slots: Slots are required
Parking: Parking will be subject to availability so planning in advance is advisable
Alternative airport: UUMO
Fuel: TS-1 is available
Visas: Check visa requirements with your ITP as most nationalities require visas while traveling to Russia. However, crew visas can be obtained at several Russian ports (for example, Chinese crew is exempt from Russian visas)
Non-EU nations that have bilateral agreements with the Russian Federation should contact their local Russian Consulate to confirm the VISA requirements.
Fan ID: All fans require this document to access the stadiums throughout the World Cup. Please visit the Fan ID website to for more information https://www.fan-id.ru/
Check out the operational information for Sochi Airport here: 
http://blog.uas.aero/flight-operations-to-sochi-russia-fifa-world-cup-2018/
For support with your operations to Russia and the World Cup 2018, contact UAS.