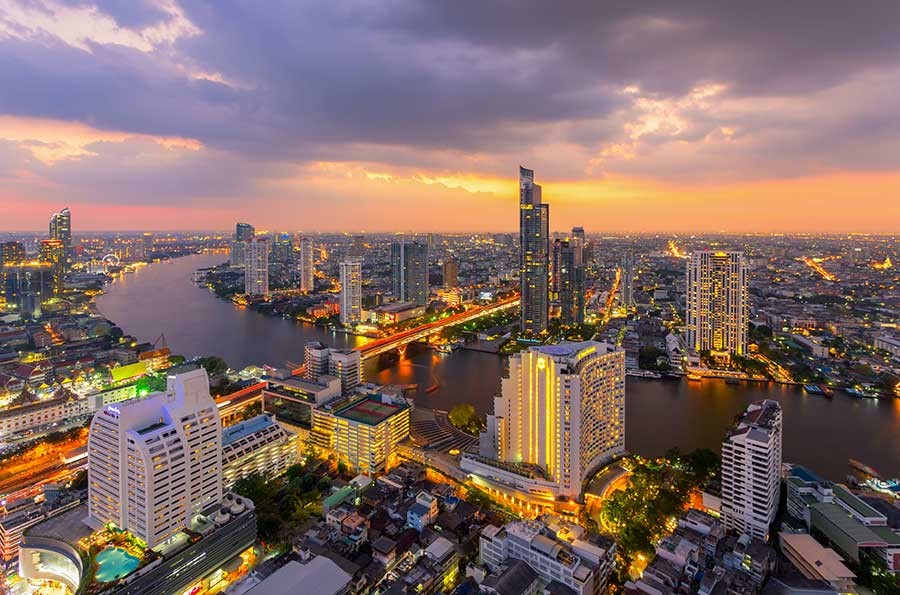 Blog
Partial Runway Closure Bangkok VTBD
Go back to main page
Partial Runway Closure Bangkok VTBD: Operators are being informed of a partial closure of runway 03L/21R at Bangkok's Don Mueang International Airport (VTBD) beginning this month.
Effective from January 28 at 1701 UTC until February 1 at 1659 UTC, the temporary partial closure is due to maintenance work at VTBD.
Contact the Civil Aviation Authority of Thailand for more information.
Check UAS Blog for airport updates from all over the globe.