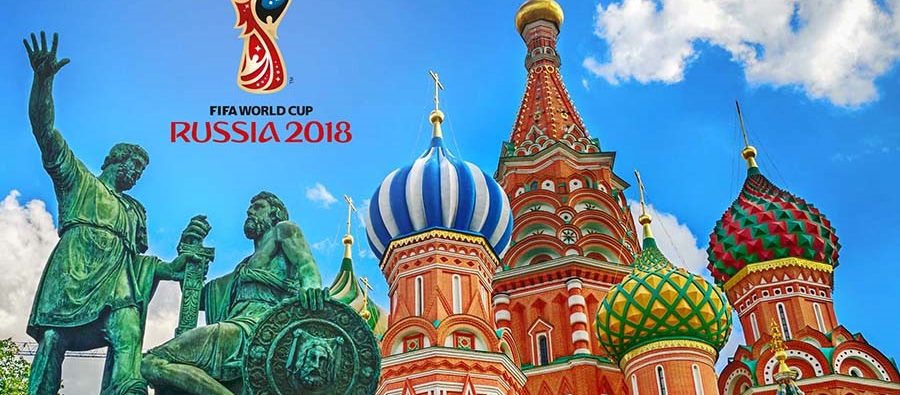 Blog
World Cup 2018 Part 4 – Domodedovo Airport
Go back to main page
World Cup 2018 Part 4 – Domodedovo Airport: The fourth in our series of five entry airports for the World Cup 2018, this airport is located 42km Southeast of the center of Moscow and will be a major gateway for operators planning missions to Russia for the FIFA World Cup taking place between June 14 and July 15.
(Moscow) Domodedovo International Airport
IATA Code: DME
ICAO: UUDD
Latitude/ Longitude: N55-24.5 / E037-54.4
Elevation: 594 FT / 181 M
Magnetic variation: 11E
AOE: Yes 
Time zone: UTC + 3 hours
Operates: 24/7
Operational Information
PPR: Required
Permits: Landing permits are required for private and non-scheduled flights
Slots: Required
Parking: Parking will be subject to availability
Alternative Airport: UUMO
Fuel: TS-1 is available
FBO and lounge facilities: Available
Visas: It is recommended to check visa requirements with your ITP as most nationalities require visas while traveling to Russia. However, crew visas can be obtained on arrival at this airport.
Non-EU nations that have bilateral agreements with the Russian Federation should contact their local Russian Consulate to confirm the VISA requirements.
Fan ID: This document is required to access the stadiums throughout the World Cup. Please visit Fan ID website to for more information https://www.fan-id.ru/
Check out the operational information for Yekaterinburg Airport here: 
http://blog.uas.aero/world-cup-2018-part-3-x-airport/
For support with your operations to Russia and the World Cup 2018, contact UAS.