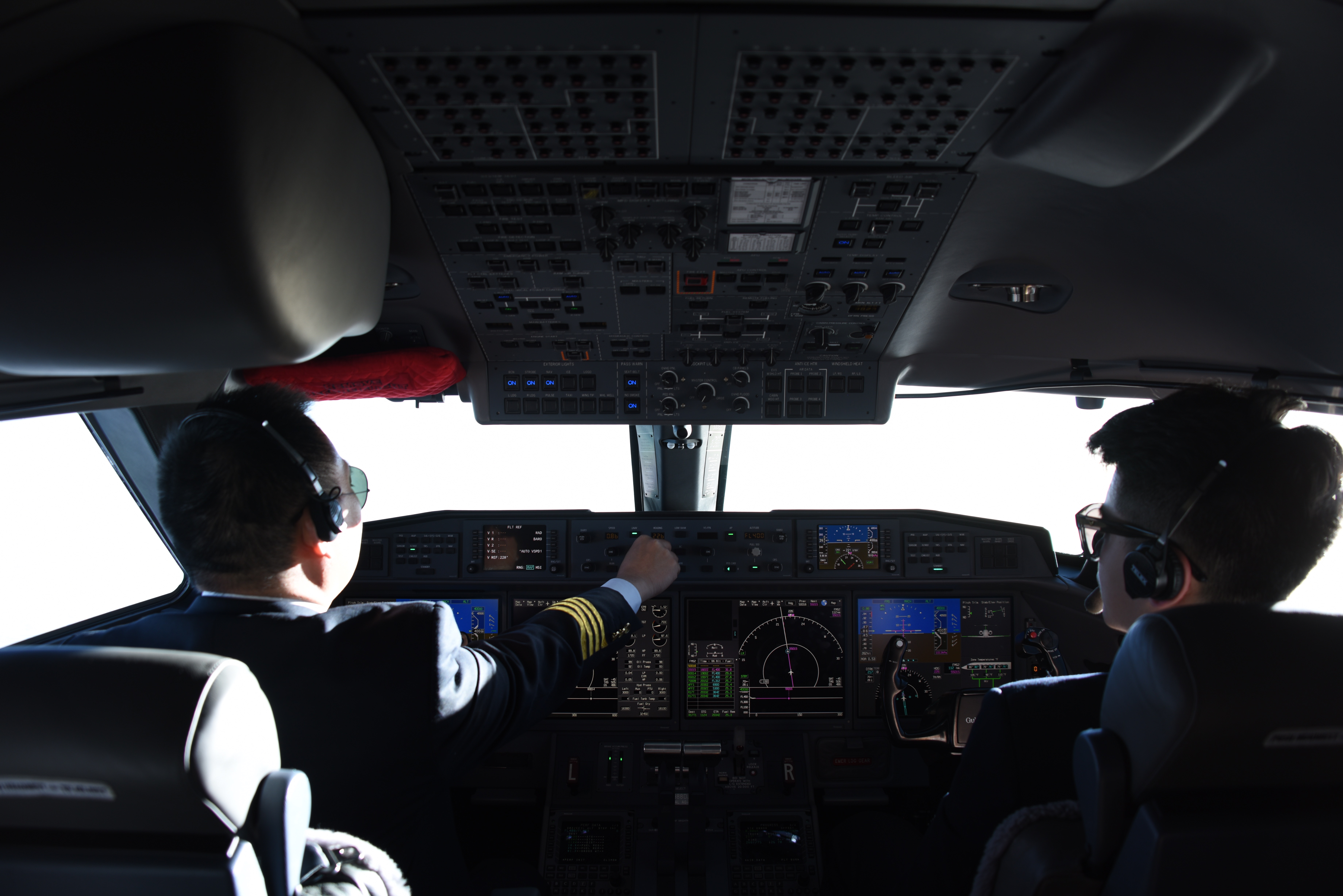 Blog
How to Plan a Hassle-Free Test Flight
Go back to main page
How to Plan a Hassle-Free Test Flight: Here are our expert tips and considerations to remember when planning a test flight after MXX release.
Many private jets undergo routine MXX checks with MROs located at hectic airports. For the test flight after the MXX, at many places, there are special procedures to follow to ensure your test flight can go ahead as planned.
Major airports, especially those with dense populations or noise restricted areas, have published procedures to access and book test areas. Typically, there are specially designated areas where the aircraft is free to perform maneuvers or a fixed pattern which must be followed.
Access is subject to availability and ATC discretion and needs to be applied at least 24 hours in advance. There is no standardized application or procedure, and every ATC handles the application and approval process differently.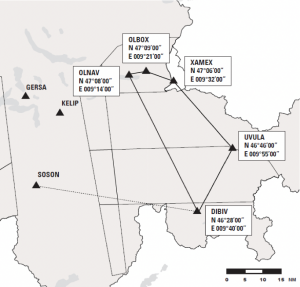 The ATC filling also needs to follow local requirements, and the coding in field 18 RMK/ can vary from airport to airport. Proper planning and time management is also vital, as the booking period often can't be extended while in flight. Therefore, every minute of delay can be a lost minute in your test flight window, resulting in high additional costs if the test flight has to be interrupted and the aircraft needs to return to the airport before finishing. Also, it is highly advisable to reconfirm the airspace usage to ATC 1 hour before take-off.
Also, special consideration must be given to an apparently easy test such as a RAT Test (Ram Air Turbine). Many pilots like to test this device during a standard approach, however, in many airports this is forbidden or requires prior notification, and ATC coordination as the noise disruption for the underlying area can be a concern and trigger fines.
Prior consultancy of the AIP or professional support is advised to ensure your test flight will be smooth, on-time, and cost-efficient.
For support with your flight operations, contact UAS