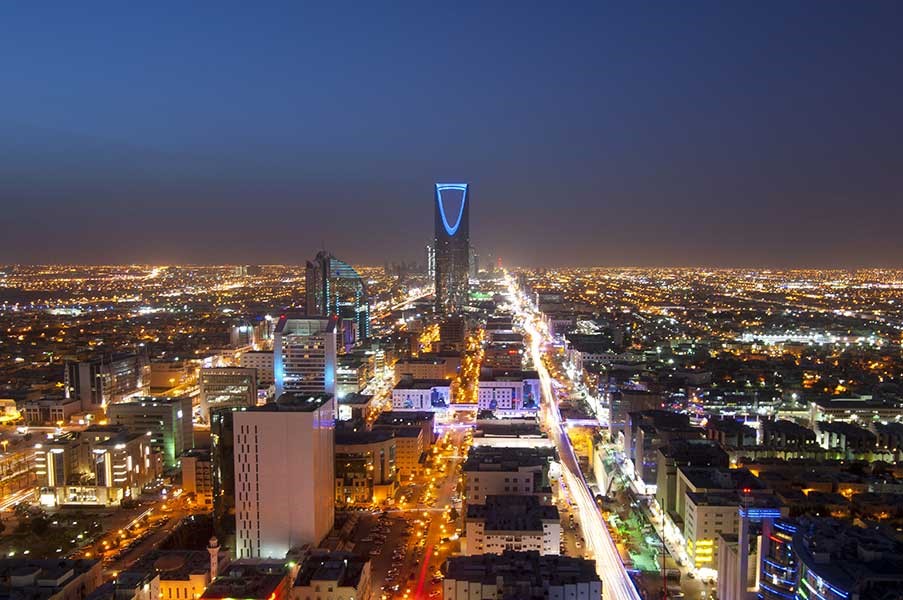 Blog
Business Operations to Saudi Arabia
Go back to main page
Business Operations to Saudi Arabia: Saudi Arabia encompasses a large part of the Arabian Peninsula and is home to Islam's most sacred mosques, Masjid al-Haram in Mecca, the destination of the annual Hajj pilgrimage, and Medina's Masjid an-Nabawi, the burial site of the Prophet Muhammad. Here's some information for operators or visitors planning trips to Saudi…
Saudi Arabia
Capital city: Riyadh
Currency: Saudi Riyal
Phone code: +966
Weekends: Friday – Saturday
Official language: Arabic
Major airports of entry:
Jeddah – King Abdulaziz International Airport
Riyadh- – King Khalid International Airport
Dammam – King Fahd International Airport
Operational Information
Private flights require overflight and landing permits
Non-scheduled flights require overflight and landing permits
The average lead time for permit approval is 24 hours
Health Information: Vaccination against meningitis required for Hajis and Umrah passengers. The date of vaccination should be not more than three years and not less than 10 days from the date of arrival in Saudi Arabia. Passengers not holding a meningitis vaccination certificate, if required, will be vaccinated upon arrival or quarantined. For more information, click here.
Security brief: Saudi Arabia is relatively safe, so there are no major security concerns.
Here's our latest blog about accessing King Abdulaziz International Airport: 
https://blog.uas.aero/hajj-flight-operations-to-jeddah/
For support with your Business Operations to Saudi Arabia, contact UAS