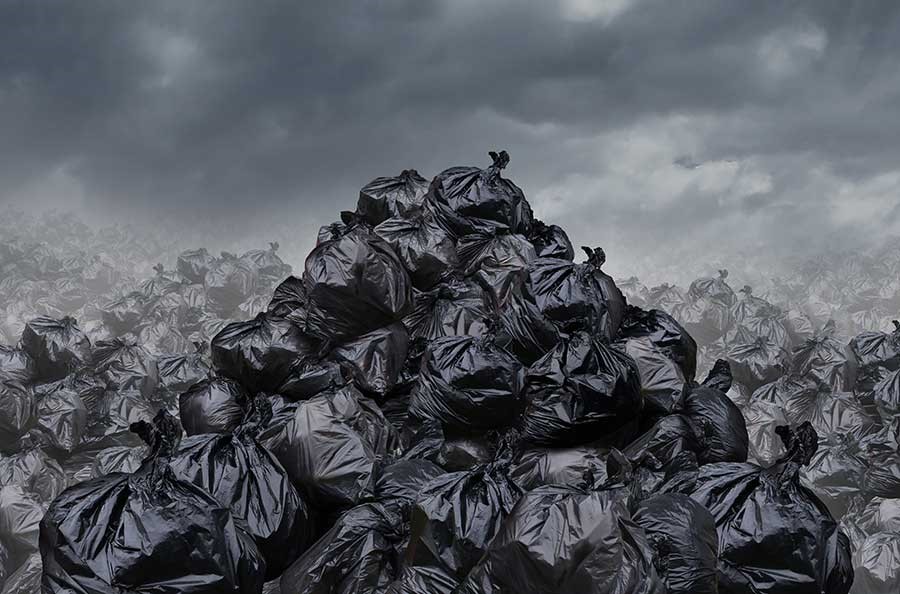 Blog
Kenyan Plastic Bag Ban Takes Effect August 28
Go back to main page
Kenyan Plastic Bag Ban Takes Effect August 28: The plastic bag ban in Kenya, announced earlier this summer, takes effect from Monday, August 28.
Under a government measure to decrease pollution, the ban includes the importation of all plastic and polythene bags used for commercial and household packaging.
Those planning missions to the East African country should be aware of the upcoming ban and plan accordingly.
All importers and manufacturers of products destined for Kenya are advised to use cardboard or paper packaging for distribution.
Those planning missions to Kenya are urged to keep this in mind to avoid any issues with authorities upon arrival.
Those who don't adhere to the ban can expect a jail term, fine, or both.