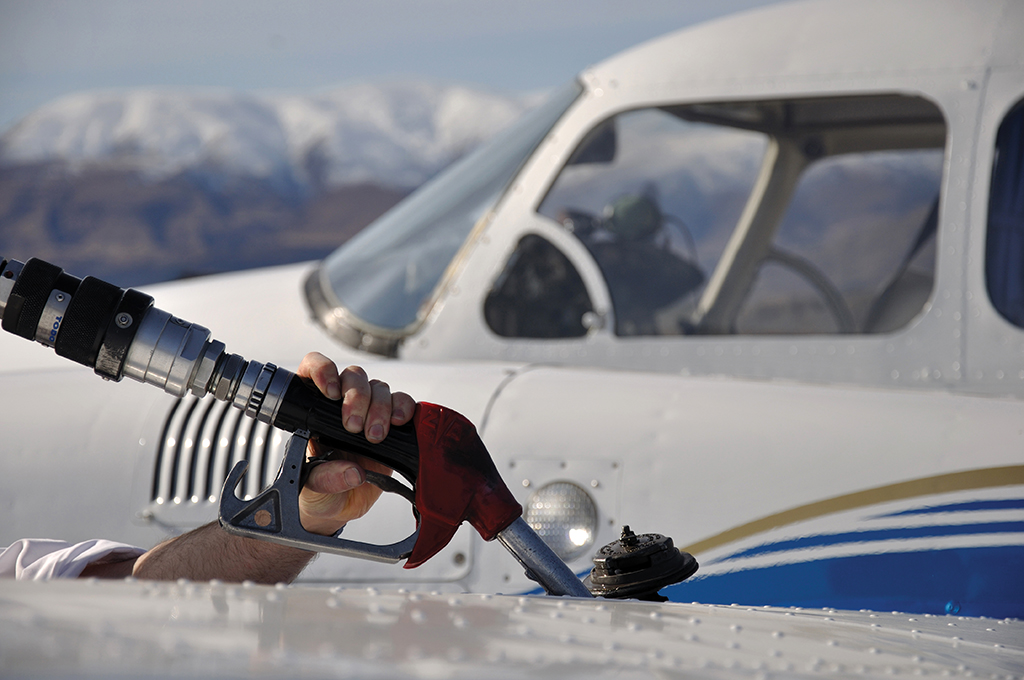 Blog
Jet A1 Shortage in Nairobi and Mombasa
Go back to main page
Jet A1 Shortage in Nairobi and Mombasa: Operators are being notified of an impending Jet A1 shortage at Jomo Kenyatta International Airport (HKJK) in Nairobi and Moi International Airport in Mombasa (HKMO).
The Airport Operators Committee (AOC) advised that due to unavoidable circumstances they expect the current supply may run out by Thursday, March 7 if precautionary measures are not taken.
Efforts are underway to ensure new stock is available in the hydrants before Sunday, March 10.
The AOC met with the Kenya Airports Authority (KAA) and oil company representatives last week to discuss the situation and since then all airlines were requested to reduce fuel intake at HKJK by 50% during this period.
Carriers are advised to uplift sufficient fuel from other destinations if operating to HKJK and HKMO during this period.
For further updates, visit UAS Blog
For support with your operations to Kenya, contact UAS