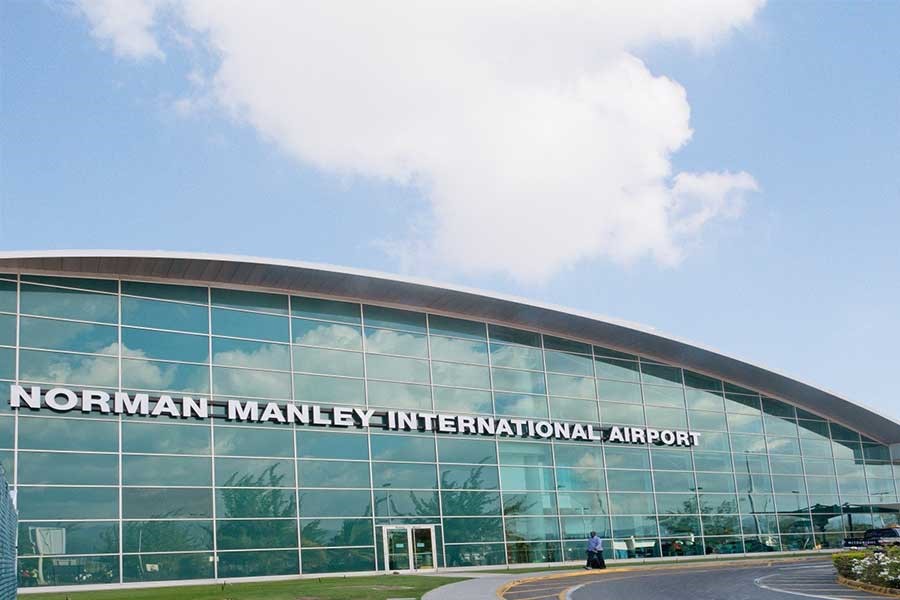 Blog
Jamaica's Norman Manley International Airport
Go back to main page
Jamaica's Norman Manley International Airport: Located 20 minutes from the business center of Kingston, the airport is the first choice for business travel to Jamaica. Here's some important airport information to help you plan your missions.
Norman Manley International Airport
ICAO: MKJP

IATA: KIN

Latitude/longitude: N17-56.1 / W076-47.3

Elevation:18ft / 5 m         

Magnetic Variation: 06W

Fuel: Jet A1

Time Zone: UTC – 5 hrs
Operational Information 
Landing permits are required for charter flights

In some cases, a PPR is required for government flights

Application must be done through the embassy and MOFA  

Caricom APIS is required to and from Jamaica

APIS notification must be given 30 minutes prior to arrival

If APIS is not met fines may be imposed upon arrival

Equipment is available to handle up to 747
Alternative airports: MKJP is one of three AOEs in Jamaica, the others are MKJS and MKBS.
Customs and Immigration 
The airport has a small functional GAT terminal located in the cargo area –

CIQ will be done here for both crew and passengers

Arrival forms for crew and pax are required to be completed but no departure forms required

Crew must arrive with five Gendecs 

with a minimum of two stamped and others can be copies as each department requires its own copy

No food items are allowed and Jamaica and all items need to be disposed of
All luggage will be screened for departure, including crew
A body scanner is also used to check passengers
Catering: Catering is located onsite but the crew is also allowed to bring catering from outside.
For more information on Jamaica's Norman Manley International Airport, visit the airport website http://www.nmia.aero/ 
For support with your operations to Jamaica and the Caribbean, contact UAS Americas