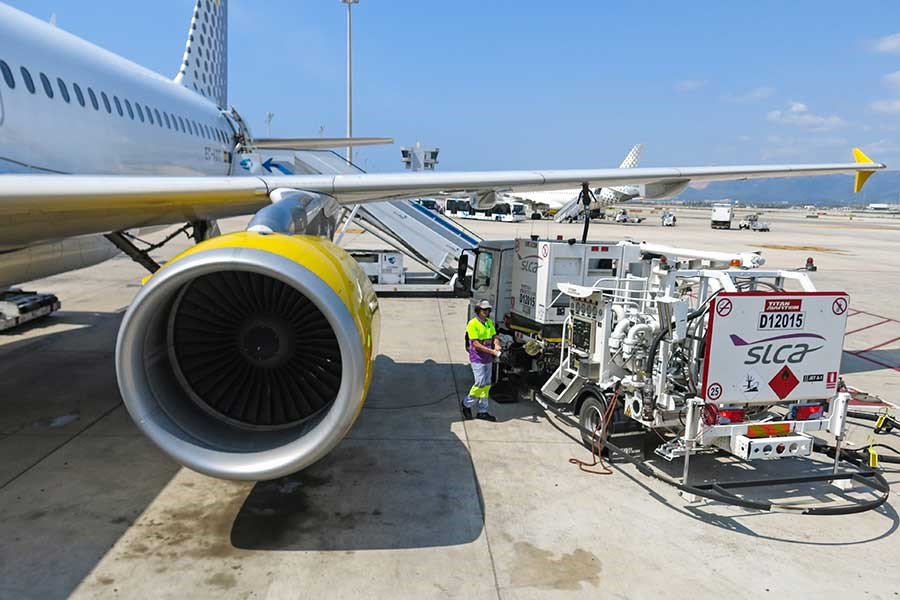 Blog
Reduced Availability of Jet A1 at TBPB
Go back to main page
Operators are being advised of reduced availability of Jet A1 at Barbados TBPB for the next month.
Both storage tanks have been taken out of service sequentially for mandatory maintenance at Grantley Adams International Airport.
Currently, all jet fuel received passes through two 40,000 barrel tanks at the storage terminal owned by the Barbados National Terminals Company Limited, a state-owned company.
During the period of maintenance, product receipts will be limited to 50% of the normal capacity.
The tank maintenance is being performed at one of the lowest periods of consumption and, although it's not expected that this will have a negative impact on service delivery, it's important to be aware of the reduced level of inventory available during this period.