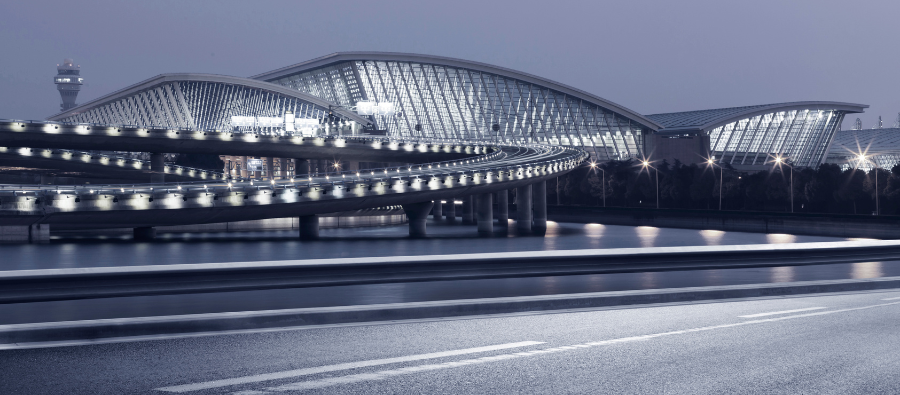 Blog
Shanghai Hongqiao closes for international BizAv operations
Go back to main page
Shanghai Hongqiao closes for international BizAv operations: There are no international private jet operations allowed at Shanghai Hongqiao International Airport (ZSSS) since August 1 due to renovations of the airport's FBO customs facilities. 
According to the UAS China team, construction may continue for several months and there is yet no confirmed date when ZSSS can once again welcome international BizAv flights. 
Jet operators looking to clear customs are being advised to use Shanghai Pudong (ZSPD) instead. 
Domestic flights at Shanghai Hongqiao remain operational.  
This may cause inconvenience for operators arriving in Shanghai from the west.  
For more information, visit the official airport website here.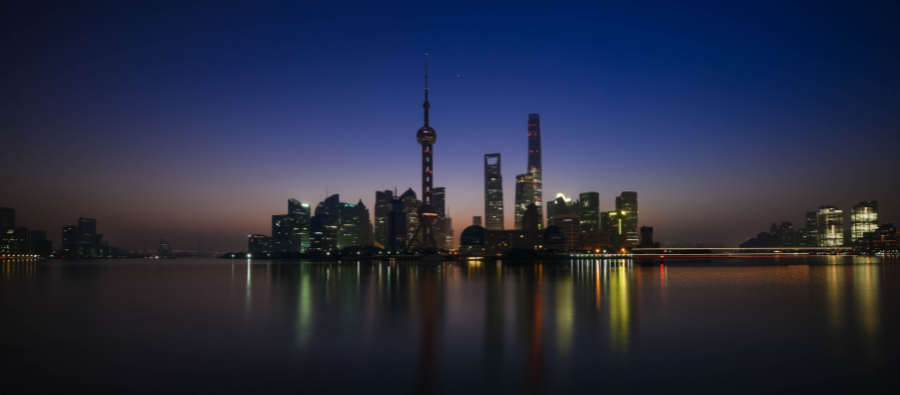 For support with your flight operations to Shanghai, contact UAS China.
For updates, visit the UAS Blog