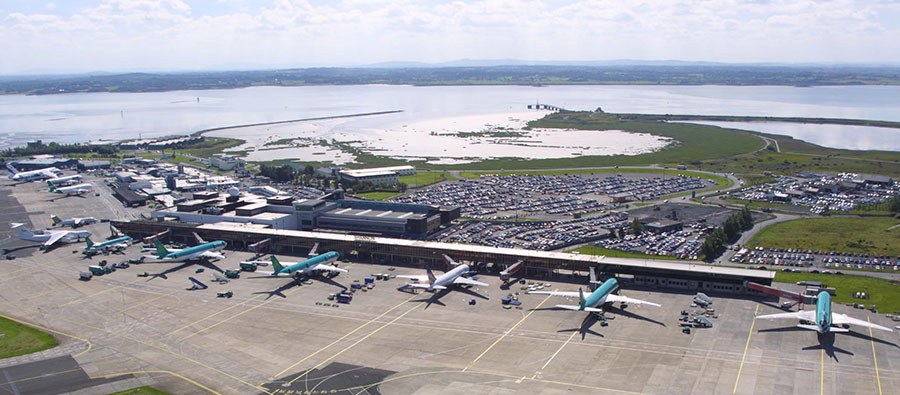 Blog
Shannon Tech Stops with US Preclearance
Go back to main page
Shannon Tech Stops with US Preclearance: Shannon Airport has always been a popular tech stop choice for transatlantic operations… but in recent years, the opportunity to preclear US customs has made it even more attractive to global operators.
US Preclearance facilitates passengers on US-bound flights to fully preclear all US immigration and customs controls before leaving Europe.
It enables business jets to fly directly from Shannon to over 300 US airports, rather having to go to a designated clearance airport in the US first, making the time and cost-saving benefits huge.
Shannon Airport was the first airport in the world to offer full US preclearance for business aviation and it's in operation there from 8am to 5pm and 5pm to 9pm daily.
For more on the advantages of planning your tech stops for Shannon, check out this blog:
For support with your flight operations to Shannon Airport, contact UAS