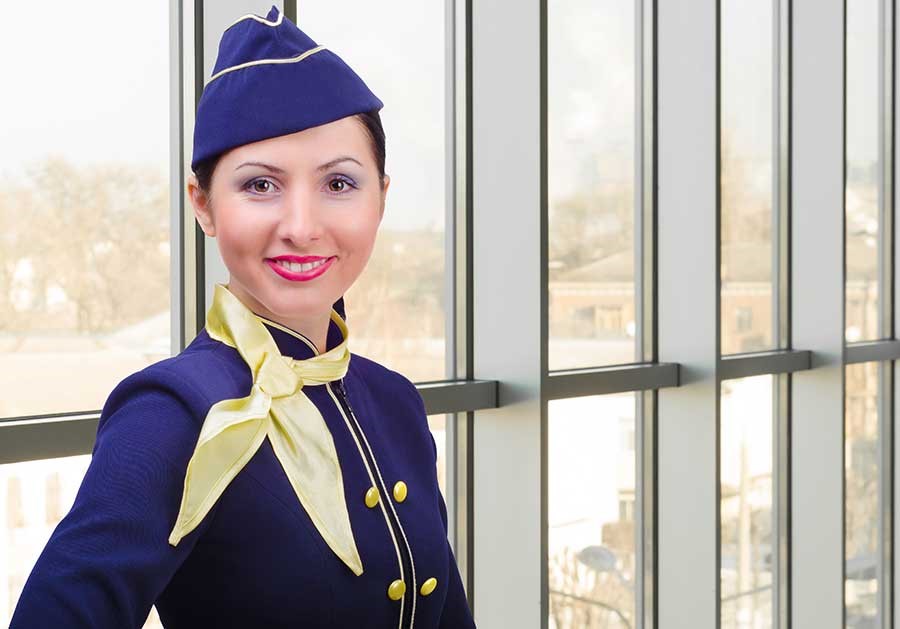 Blog
Chinese Crew Exempt from Russian Visas
Go back to main page
Chinese Crew Exempt from Russian Visas: Chinese crew may enter and stay in Russia without a Russian visa. 
An agreement made in 2013 between the Government of the Russian Federation and the Government of the People's Republic of China on facilitating travel of citizens concluded that Chinese crew on duty could fly to any entry airport and stay in Russia without a visa provided some conditions are met. 
The conditions are:
All crew members are Chinese

The crew is operating on a Chinese-registered aircraft

The aircraft is originating from China and flying back to China (for example, ZUUU – UHSS – UUWW – ZBAA)

That all crew members are wearing their uniforms

The crew is holding valid Chinese passports, crew IDs, and their names are listed on the General Declaration of the flight
Russian crew visas have often posed issues for operators. Therefore, it's advisable and recommended to reconfirm the crew visa requirements on a case by case basis.
Some vendors in Russia are still unaware of this exemption, so it is important to explain it to them and ask them to reconfirm the entitlements with their local immigration office.
For more information and support with your mission to Russia, contact UAS Ops.