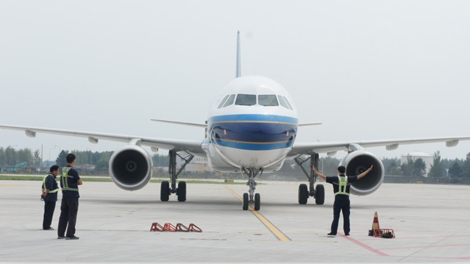 Blog
Shenyang Taoxian Maintenance Restrictions
Go back to main page
Operators are being warned that ramp maintenance at Shenyang Taoxian International Airport (ZYTX) is limiting space at the facility.
20 parking stands will remain closest as a result of the maintenance until August, 20.
Airport authorities are advising that flight schedules should be submitted at early as possible during this period.
It's also stressed that any submission regarding parking schedules be followed up with a phone call.
Shenyang Taoxian International Airport corporate jet handling division has apologized for any inconvenience caused.