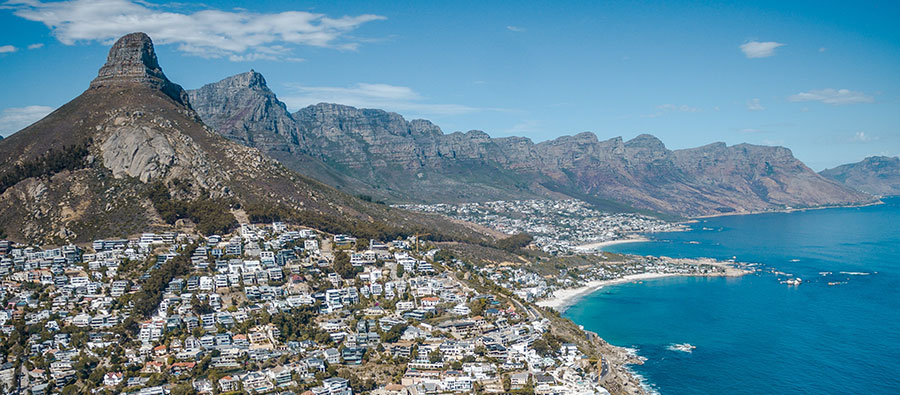 Blog
South Africa resumes international flights
Go back to main page
South Africa will resume international flights from October 1.
Travelers from the African continent and from countries outside Africa with a low rate of COVID-19 infection and transmission will be welcome.
International operations are restricted to the following airports:
OR Tambo International Airport (FAOR/JNB)
King Shaka International Airport (FALE/DUR)
Cape Town International Airport (FACT/CPT)
Business aviation operations may be allowed with the approval of the Cabinet member responsible for home affairs.
The resumption of services for visa applications is expected to be determined in the coming days.
Health screening
Arriving passengers must provide a certificate proving a negative test result obtained less than 72 hours before their date of travel.
Any arriving passenger who fails to submit this certificate to airport officials will be required to quarantine at their own expense.
International travel from countries listed as having a high COVID-19 infection and transmission rate remains prohibited.
Immigration
The following countries are deemed 'high risk' and leisure travellers from these countries will not be allowed entry to South-Africa.
Unless passengers wish to undertake business travel to South Africa, they must apply in writing to the Minister of Home Affairs and demonstrate reasons for their request to enter the Republic for business purposes.
Applications and supporting documents must be submitted via email, including the following:
Copy of passport and/or temporary residence visa
Proof of business activities to be undertaken in South Africa
Proof of travel itinerary
Proof of address or accommodation in South Africa
High Risk Countries
Albania

Argentina

Armenia

Austria

Bahrain

Belgium

Bolivia

Bosnia and Herzegovina

Brazil

Chile

Columbia

Costa Rica

Croatia

Czech Republic

Denmark

Ecuador

France

Georgia

Greece

Guatemala

Guyana

Honduras

Hungary

Iceland

India

Iran

Iraq

Ireland

Israel

Jamaica

Jordan

Kuwait

Lebanon

Luxemburg

Maldives

Malta

Mexico

Moldova

Montenegro

Nepal

Netherlands

Macedonia

Oman

Palestine

Panama

Paraguay

Peru

Portugal

Puerto Rico

Qatar

Romania

Russia

Slovakia

Suriname

Switzerland

Ukraine

UAE

UK

USA

Venezuela
Once the approval for business travel has been received, the same should be forwarded to the ground handler.
Passengers require the following documentation:
Home Affairs approval letter should the passengers be of those listed above
Covid-19 PCR tests done 72 hours prior to arrival
Valid passports and visas for the countries
For support with your flight operations to South Africa, contact UAS