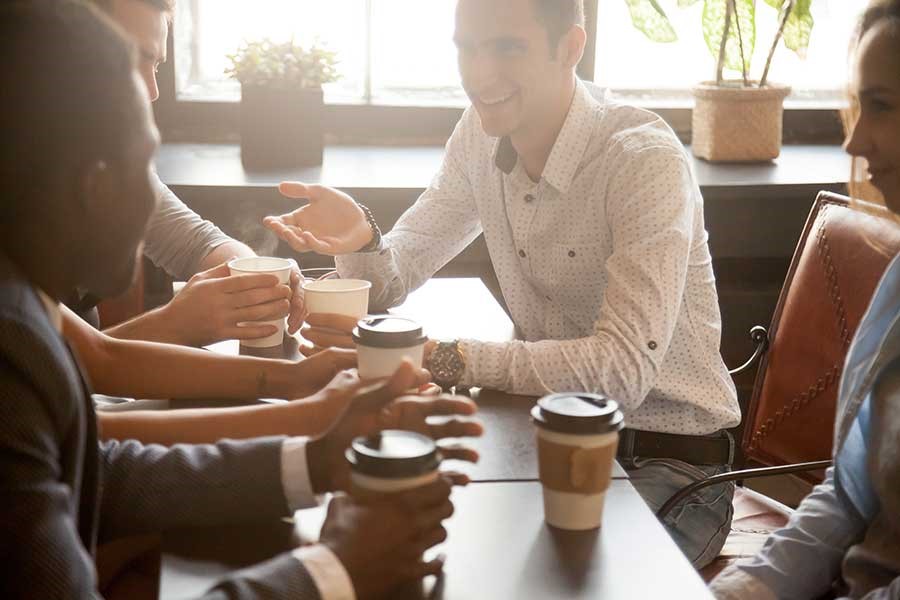 Blog
The Future of Business Aviation, According to Millennials
Go back to main page
The Future of Business Aviation, According to Millennials: The European Business Aviation Association (EBAA) recently published a report examining how millennials see the future of business aviation and it makes for some interesting reading. Those surveyed came from the four largest business aviation countries in Europe by fleet and operations: France, Germany, the UK, and Switzerland. The survey is the first of its kind to collect data from 2,000 eighteen to twenty-five-year-olds in a bid to find out what this generation expects for the future of sustainable personal air transport as well as business aviation trends. Let's consider some of the major findings.
Of the millennials surveyed, over 60 percent stated that the most significant benefit of business aviation is the flexibility it gives people to go wherever they need when they need to. Around the same percentage cited the travel-time saving benefit of flying private. The third highest perceived benefit of business aviation by the millennials surveyed was increased work productivity. However, it appears the majority failed to appreciate the cost-benefit – only 28 percent listed this as significant.
Regarding the future, those surveyed expect that the largest job growth area within business aviation will be in the areas of engineering, research, and innovation. I agree with this prediction. Digital technology is disrupting all areas of the industry. We're already seeing many major players innovating in different areas in a bid to add value for their customers and broaden their market dominance, and I've no doubt this will continue in the future.
At UAS, we've been investing a lot of resources into the development and creation of our own aviation technology suite – UAS Evolution. We will never stop innovating because we understand that our customers demand the most powerful and fastest tools to make their lives easier and less complicated. And if any generation desires speed and efficiency, it's the millennials.
Take a look at the findings of the EBAA survey here. This kind of data can teach us a lot about how our industry is developing, how we're perceived as organizations and solutions/product providers, as well as how best to be meet the demands of our customers going forward. This generation holds outstanding solutions and products and the core values of an organization in equal regard. The millennial view that demands continuous evolution from market leaders. 
For more Executive Insight, click here