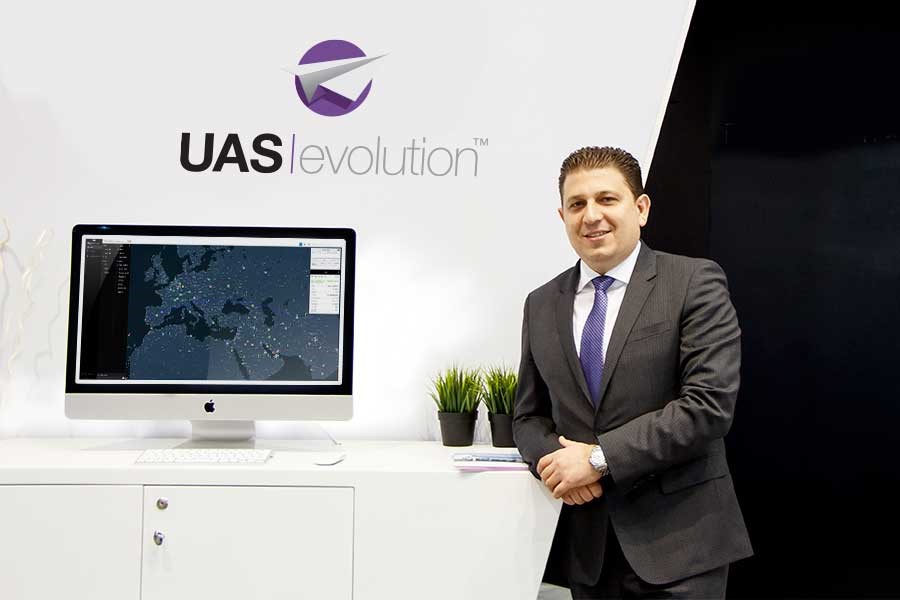 Blog
The Importance of Innovative Technology Solutions
Go back to main page
With all the new online and mobile applications developed for consumers, it's no wonder why aviation professionals are constantly seeking more client-initiated, do-it-yourself versions of tools. For various reasons, aviation applications software has historically produced dated user interfaces with old-fashioned feels, and programs so complex that typically only one or two dedicated people within your organization have the technical knowledge to operate it.
In an era where user experience is vital, investing in innovative technology solutions has become a necessity for us – aviation solutions providers. However, all businesses have certain strategic goals in common and it goes without saying that growing profits is the baseline goal of any company. Bringing innovation in technology solutions can have a massive impact on the achievement of these goals, whatever industry you operate in.
Revamping user-experience
The aim is to provide the most innovative tools that offer the best value to help clients achieve their strategic objectives. By utilizing the best minds in design to make solutions user-friendly, and the best minds in the given industry to make the tool as hard-working as possible, you can considerably strengthen your value proposition as well as securing a position of market leadership.
Delivering data solutions
Employing powerful technology is also a massive factor in modern information management systems. Extremely complex and varied operational data can be streamlined, condensed, and presented rapidly in a form that enables efficient and informed managerial decision-making. End-to-end technological solutions can overcome distance as well as language and time barriers.
A one-stop-shop
The ultimate aim is to offer a comprehensive suite of innovative, end-to-end software solutions. The strategy behind the success is the combination of multiple skills and competencies to game-changing tools that revolutionize how planning and operations happen within the industry. Quite simply, technology-based solutions help accomplish organizational goals.
Communication, planning, and travel times are massively reduced by advances in technology solutions, making the world your oyster, whether the company has just one base or a wide global network. As improving customer service is an objective of every forward-thinking organization, being able to serve their needs faster and more comprehensively is a massive advantage that only the best IT solutions can provide.