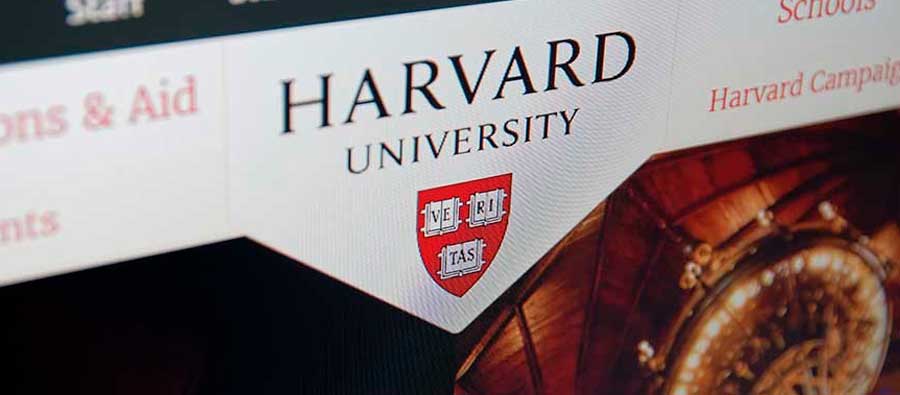 Blog
The Importance of Ongoing Education for Business Leadership
Go back to main page
The Importance of Ongoing Education for Business Leadership: As I'm currently preparing to travel to Boston to begin a three-year educational journey in the Owner/President Management Program at Harvard Business School, I thought of sharing my views on the importance of ongoing education for business leadership.
Leading a successful company is highly demanding of time and energy and can leave little time for self-development. Though industry leaders naturally stay up-to-date with new developments and technology in their sector, finding the time to invest in personal education can be challenging. However, more and more leaders are investing in ongoing education to ensure sustainable success because they understand that as their organizations grow, so should their abilities and knowledge.
The nature of modern business requires ever-evolving knowledge of trends, techniques, and technologies. Business leadership is becoming more holistic as industries and organizations reinvent themselves. Effective leadership demands high-level understanding and skills in multiple areas – from communications to operations, finance to marketing. And these areas are evolving constantly… to stay in the loop, it's important to invest in informing yourself.
In increasingly competitive and challenging business environments, more and more executive leaders are seeking ways to better serve their customers, organizations, and employees. Whether they are motivated by gaining broader expertise, wanting to distinguish themselves from their industry peers, or developing their understanding of operations, a learning community is developing among leadership across all industries.