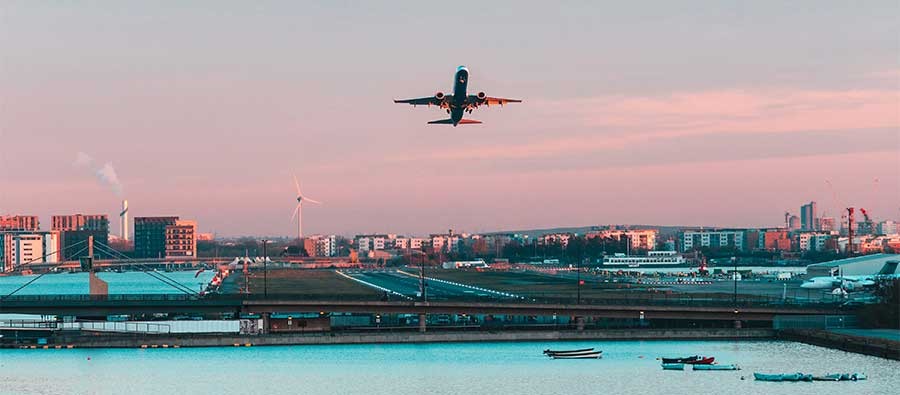 Blog
The UK adds to Green and Amber lists
Go back to main page
From today – August 8 – access to the UK will become much easier for travellers arriving from a number of countries.
The UK has Red, Amber, and Green lists which define the Covid requirements and obligations for travellers arriving from countries in each of those categories.
Moving into the Green list are; Austria, Germany, Slovenia, Slovakia, Latvia, Romania and Norway.
Moving into the Amber list are; France, UAE, Qatar, Bahrain and India.
Importantly, if travellers from Amber list countries have been fully vaccinated in either the EU (including Liechtenstein, Monaco, Norway, San Marino, Switzerland), UK or USA then they're effectively following the same rules as those from Green list countries.
So, they just need a negative PCR test up to 3 days prior to arrival and another one up to 2 days after arrival.
Travellers arriving from Amber list countries who have been fully vaccinated in countries other than these will still need to self-isolate for 10 days.
The full list of countries in each category can be found here.
For support with your flight operations to the UK, contact UAS 
Ensure your passengers have a smooth and uneventful transit of the airport facilities by requesting the services of a dedicated UAS VIP Supervisor.