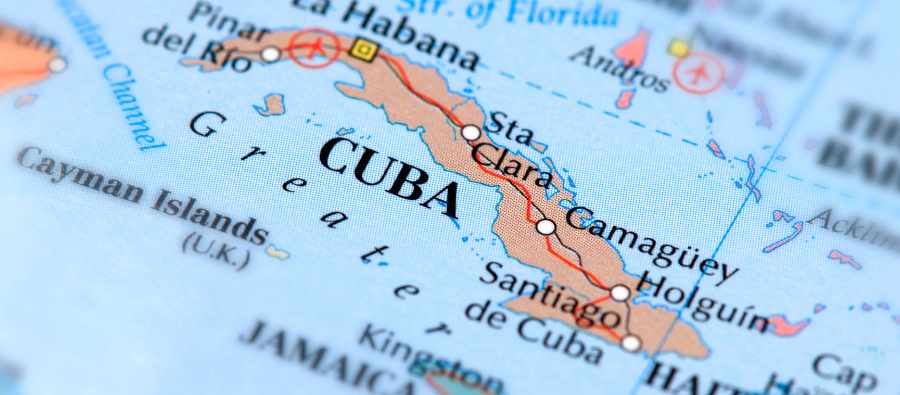 Blog
U.S. Lifts Cuba Flight Restrictions
Go back to main page
The U.S. has announced that it will ease restrictions on commercial flights between the U.S. and Cuba.
Under the Trump administration, scheduled and charter flights from the US were restricted to Havana airport (MUHA) only.
Now, scheduled and charter air services between the United States and Cuban airports may resume effective immediately with the U.S. also looking to reinstate certain categories of permitted travel.
There is yet to be any announcement regarding private flights from the U.S. to Cuba which have been banned since June 2019.
For support with your flight operations between the U.S. and Cuba, contact UAS Americas