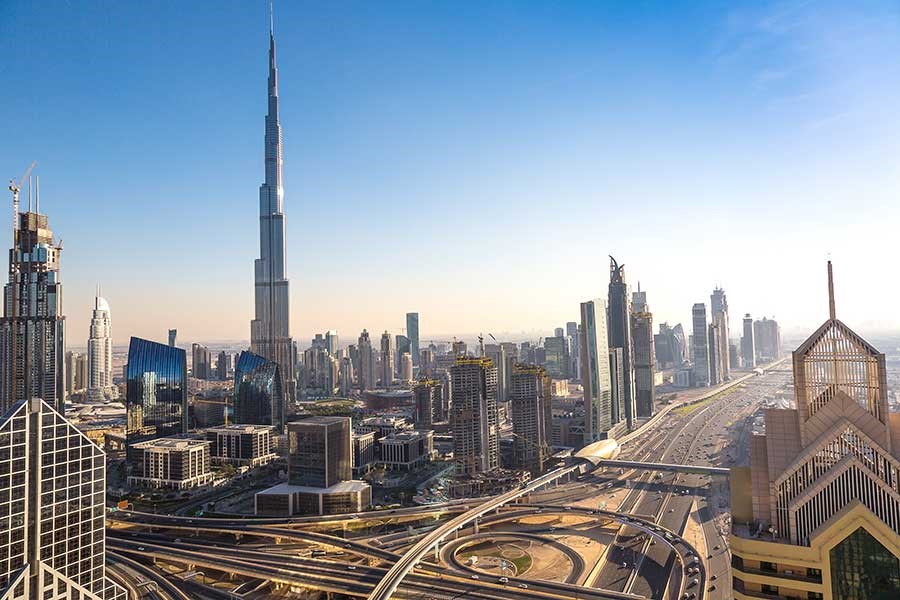 Blog
UAE GCAP Number Mandatory for all Foreign Aircraft
Go back to main page
All non-UAE based operators must now register their fleet details with the UAE General Civil Aviation Authority (GCAA) under a new requirement.
Foreign registered operators conducting commercial flights into the UAE must comply in order to be issued with a unique GCAP number.
This GCAP number must be included in the filed flight plan for every operation into the UAE.
This measure applies to both passenger and cargo flights; scheduled and non-scheduled operations. Technical stops, state, and private flights are excluded.
See a copy of the FOR Registration Form here https://uas.aero/g/QTamEzh
To register, please contact: gcap@gcaa.gov.ae
For more information, see: https://www.gcaa.gov.ae/aip/current/AIRACs/2016-P04/html/eAIP/GEN-1.2-en-GB.html?amdt=show
For further assistance, contact UAS at dxbops@uas.ae