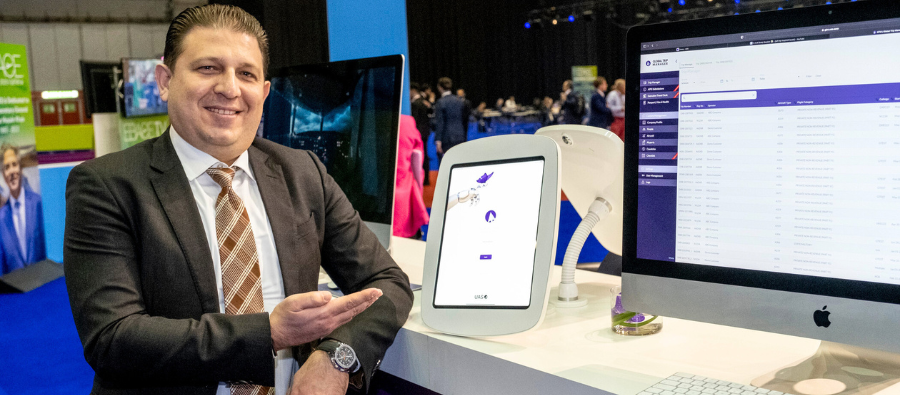 Blog
UAS Global Trip Manager continues to impress one year after launch   
Go back to main page
Operators are reporting a good experience with UAS' Global Trip Manager, as "a highly effective planning tool."  It has been commended by customers as versatile and flexible.  "The solution enables our company to submit our trip requests seamlessly.  It offers a lot of insight and great information through the airport and country databases," users said.
Launched at EBACE 2022, UAS Global Trip Manager gives operators the power to manage all their trip planning needs, delivering fast and efficient access to all trip details, from anywhere and at any time.  It provides real-time updates and information on all service requests globally.  It is available as an app on IOS and Playstore.
Additional capabilities that will empower operators to manage finances, pay bills, and chat directly with vendors are being planned, as well as features such as APIS, Hotel desk, and a map planning engine.
"When we designed Global Trip Manager, we wanted to make it as powerful and user-friendly as possible, and we succeeded. Now, we are working on new features, as well as a whole host of third-party integrations, so operators enjoy even more power and connectivity, exactly what they demand," said Mohammad Husary, Co-Founder and Executive President of UAS.
"We are really excited about what these new features will be able to do for operators," he added.
UAS Global Trip Manager features include:
Real-time tracking of service requests
On-demand flight status checks
Flight Briefs, Fuel Releases, GENDECS
Operational and technical information for all airports worldwide
Country information including flight permit requirements
API integration with Passport, Visa, and health
API capabilities to integrate with third party Scheduling applications
Chat capabilities linked directly to team/trip owner
Push notifications for service updates as well as movement times
UAS is exhibiting at EBACE 2023 booth A29 and welcomes visitors who wish to learn more about Global Trip Manager.