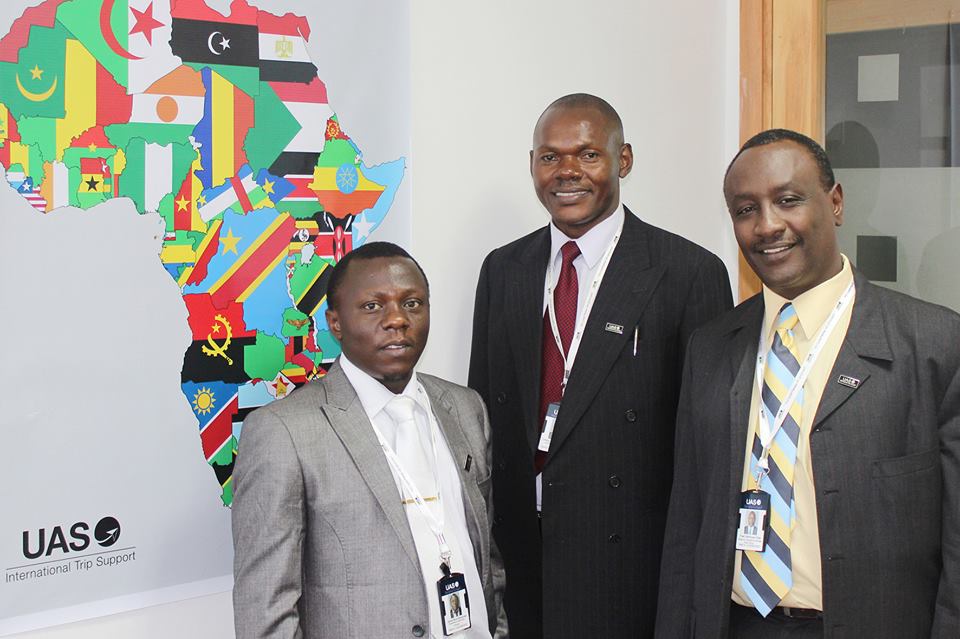 Blog
UAS Launches Regional Office in Nairobi, Kenya
Go back to main page
In addition to having opened our Africa Headquarters in Johannesburg, South Africa, and an office in Lagos, Nigeria, UAS has opened its regional office in Nairobi, Kenya.
We recognize Kenya as one of the continent's fastest-growing business jet markets. Our new office in Nairobi will allow us to better support our commercial and general aviation clients with their international operations as well as activities across Africa.
Similar to our regional office in Lagos, the local staff is fully equipped with state-of-the-art remote communications tools, allowing for real-time monitoring of equipment and fuel availability, access to the latest NOTAMs, and instant notification of trip-plan deviations.
Our agents and representatives speak the local languages and have a deep understanding of the local and regional aviation environments. By having agents near our clients, we give every customer our undivided attention, mitigating any complication without compromising UAS's exceptional level of service.
The UAS Nairobi office is led by Fred Kiige, Regional Manager, East Africa.