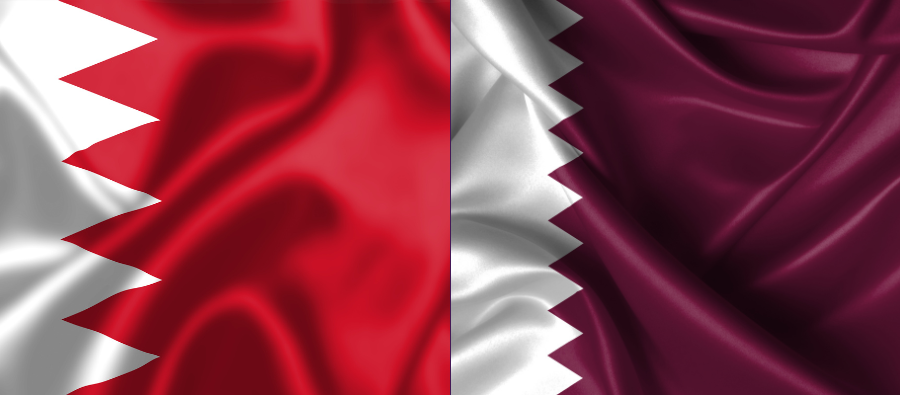 Blog
Flights between Bahrain and Qatar to resume
Go back to main page
Flight operations between Bahrain and Qatar are to resume after the two Middle Eastern countries renew diplomatic relations.
The move, announced on Wednesday, comes two years after the Arab boycott of Qatar was lifted.  
In 2021, Saudi Arabia, the UAE and Egypt restored travel and trade links after the three-and-a-half-year embargo.  
The GCC Security Council and the foreign ministries of Saudi Arabia and the United Arab Emirates have welcomed the news. 
For support with your Bahrain and Qatar flight operations, contact UAS