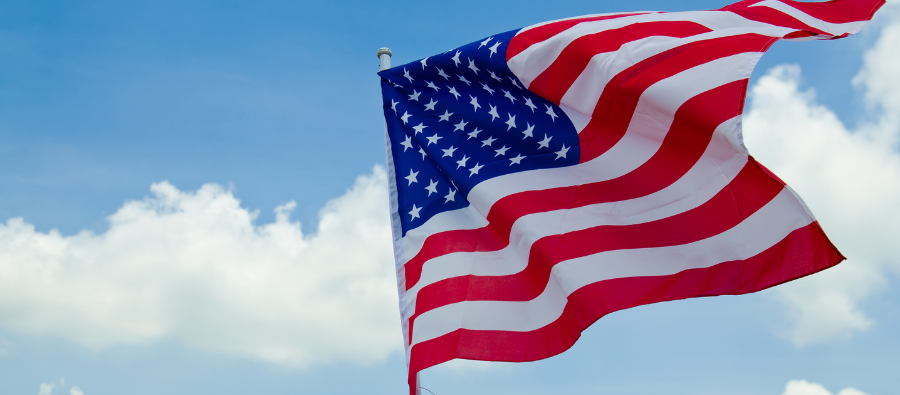 Blog
U.S. Moves to Close Airspace to Russians
Go back to main page
The United States has joined the EU and Canada to ban Russian aircraft from its airspace.
Any aircraft that is owned, certified, operated, registered, chartered, leased, or controlled by, for, or for the benefit of a person who is a citizen of Russia will be prohibited from flying over the U.S.
The ban also applies to scheduled and charter passenger and cargo flights.
These broadening aviation restrictions come as the West expands sanctions on Russia in response to President Putin's continuing invasion of Ukraine.
The ban will come into effect by the end of Wednesday, according to the U.S. Department of Transportation and Federal Aviation Administration.
For support with your flight operations to the U.S., contact UAS