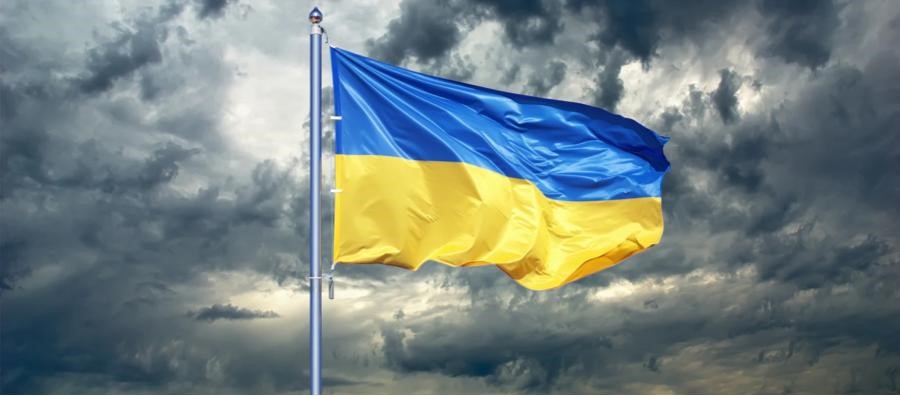 Blog
Ukrainian Airspace Closed for Civil Operations
Go back to main page
Ukrainian airspace has been closed for civil aviation operations due to the high safety risks caused by military activity.
The European Business Aviation Association (EBAA) is reminding operators that this is now an active conflict zone.
Ukrainian airspace and infrastructure, including airports, are now exposed to military activities which result in safety risks.
The possible use of a range of ground and airborne warfare systems poses a significant risk to operations and aircraft at all levels.
As a precautionary measure, operators are being urged to exercise extreme caution and avoid using the airspace within 100NM of the Bielorussian and Russia-Ukraine border.
Meanwhile, flights to a number of airports in southern Russia have been temporarily limited until March 2.
The airports temporarily suspended are Rostov (Platov) / URRP, ​​Krasnodar (Pashkovsky) / URKK, Anapa (Vityazevo) / URKA, Gelendzhik / URKG, Elista / URWI, Stavropol / URMT, Belgorod / UUOB, Bryansk / UUBP, Kursk / UUOK, Voronezh / UUOO, Simferopol / URFF.
Please refer to official airport websites and social media channels for the latest information.
For support with your flight operations, contact UAS