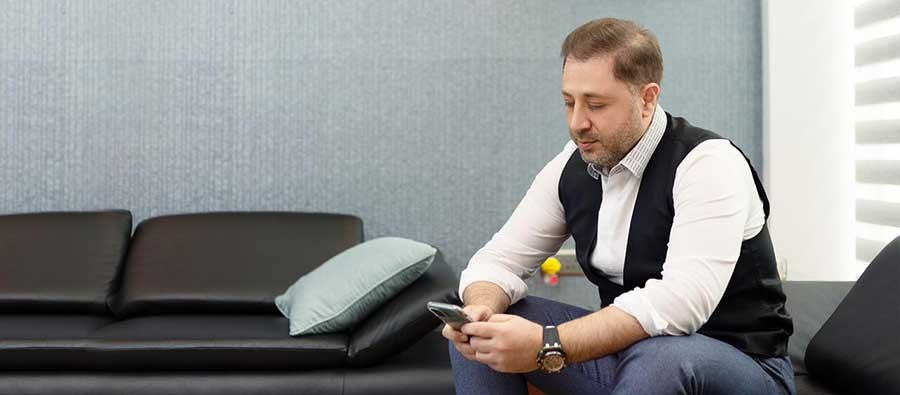 Blog
Digital travel passes can quicken aviation recovery
Go back to main page
Ever since the COVID-19 pandemic was declared, aviation associations and advocacy groups have been working tirelessly to find ways of supporting a struggling industry. This was quite an uphill battle throughout a year that saw countries closing their borders, lockdown, and shut up shop for months on end. It effectively grounded all commercial air travel and make GA and BA flights tremendously challenging to get off the ground.
Now, in early 2021, after many countries began welcoming outside visitors again, we're now seeing some countries tightening their border restrictions again in a bid to keep the different emerging strains of COVID-19 at bay. Needless to say, this is a necessary move for states, potentially devastating for aviation. It is looking like 2021 could be a tougher year for our industry than we expected.
Recently released analysis from the International Air Transport Association (IATA) that maintained the airline industry will remain cash negative throughout 2021 with a cash burn for 2021 rising to somewhere between $75 – $95 billion from an earlier forecast of $48 billion. A concerning reality for the industry and the world economy as the health of both are intertwined.
Meanwhile, IATA has also announced that it would launch a COVID-19 travel pass at the end of this month, meaning a digital system for centralizing PCR test results or inoculation certificates for those who have had vaccines would be recognized by them to facilitate international travel. IATA said it is essential that governments begin issuing citizens digital health certifications which are acceptable to digital travel passes or health passports.
Airlines such as Gulf Air, Emirates, and Etihad Airways have already committed to participate in the IATA Travel Pass trial to help the industry rebound. Now, I would urge global governments to universally agree to facilitate the use of this travel pass so we can restart global movement once more. Let's all demonstrate the same drive to find solutions to the industry's and passengers' woes.
For more Executive Insight, visit UASBlog