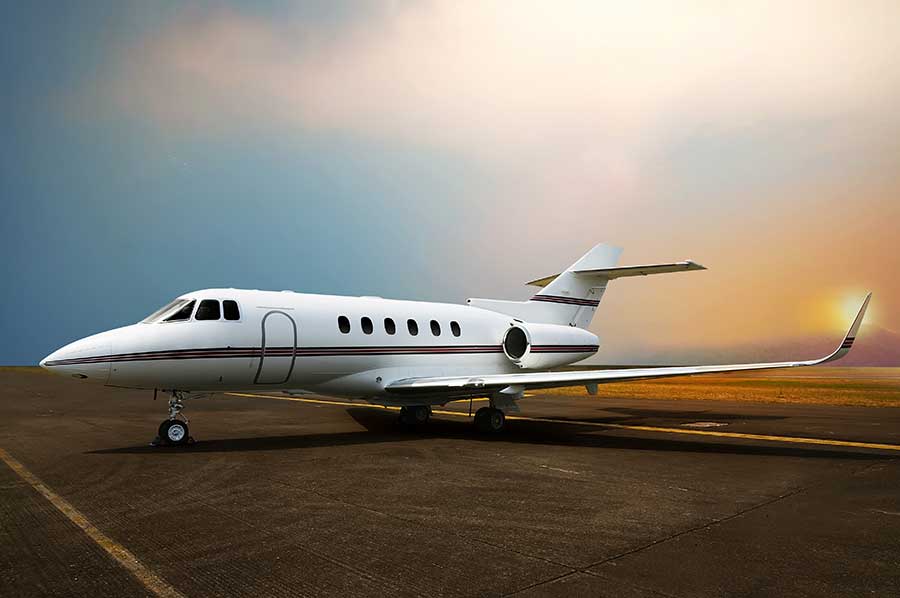 Blog
What Aviation Operators Want
Go back to main page
What Aviation Operators Want: Ask any flight or ground operations manager and they will tell you what they want: hassle-free flight and excellent quality at an optimized cost. Generally, operators have extensive aviation experience but may not be able to plan their own trips for a number of reasons. Perhaps it's a case of a sudden increase in workload or limited manpower and therefore, it becomes necessary to outsource this function. Or perhaps the operator has to transit or travel to a region or an airport where they have less knowledge of the regulatory requirements. Also, the process of obtaining permits, following up on requests, and settling the payment with the CAA of various countries is time-consuming so when promptness is paramount, ITPs are a natural choice. What Aviation Operators Want: What do they look for in an ITP? Here are the main points:
An expert level of operational knowledge
As I've already said, operators are themselves experienced and seasoned aviation professionals. They possess a high level of understanding and operational knowledge. Therefore, the services of an ITP are only worthwhile when they can rely on the ITP to have a greater knowledge than they do.
A clear pricing structure
Trip support can be costly, and even more so with hidden or double charges that can accumulate through the ITP and vendors. A clear pricing structure makes it simple for the operator to gauge the total price and budget for it accordingly.
Prompt updates
With the time pressure associated with operators' schedules, frequent communication is vital. It is hugely important for the operator to be kept fully informed as to the status of the permit applications and other important data that could impact their schedule. An assigned ITP Ops team member must continuously update the client with relevant information.
Flexibility 
Operators work to huge time pressure and are accustomed to high demands. Therefore, it is vital that they can rely on their ITP to provide solutions that meet their individual needs but to also do this to a tight time frame and at extremely short notice, if necessary.
Access to a wide network of suppliers
Having a wide network of trusted suppliers means an ITP can offer its clients the most options for any kind of service, anywhere in the world. An operator will look for an ITP with a global network of preferred suppliers so they can rest assured of the same high standard of quality and operational excellence wherever their trip brings them.