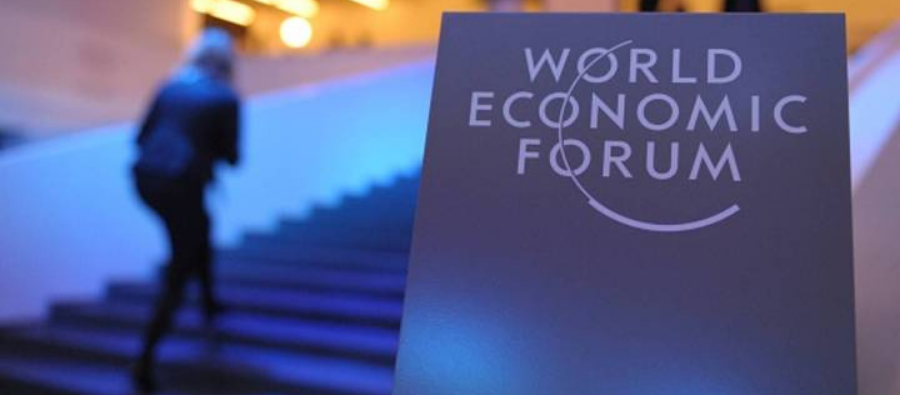 Blog
Business Jet Parking for WEF in Davos
Go back to main page
Business jet parking spots for the World Economic Forum (WEF) in Davos next month are in short supply.
Although there is still some availability depending on the aircraft type, these are being snapped up on a first-come, first-served basis.
Any operators considering Zurich Airport (LSZH) during WEF should not hesitate any longer to make requests.
Passengers would be dropped at Zurich (LSZH) and the aircraft would then reposition to EuroAirport Basel Mulhouse Freiburg (LFSB).
UAS can liaise with Zurich Airport for parking permission for flights with diplomatic clearance.
Operators who are still in need of parking should consider the following facilities:
EDDL (Düsseldorf)
LOWW (Vienna)
LFSB (Basel)
Repositioning between LSZH and LSMD is possible (time restrictions apply)
Check out our previous blog with advice for operators heading to the WEF this May. 
For support with your flight operations to WEF2022, contact UAS