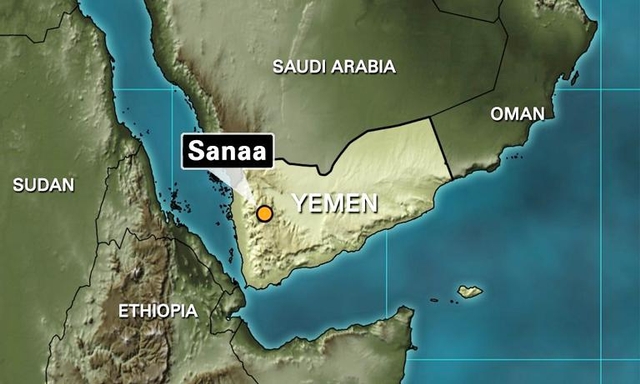 Blog
Yemen airspace a 'Restricted Zone' according to Saudi-led coalition
Go back to main page
Yemen airspace has been declared a "restricted zone" by a ten-country, Saudi-led coalition who have begun military operations against the Shi'ite Muslim Houthi rebels in the country. The coalition is also urging ships in the region to avoid Yemen's ports. The offensive began at 7pm on Wednesday, March 25 in response to country's escalating political situation.
According to Saudi Arabian Ambassador Adel bin Ahmed Al-Jubeir, the military operation was launched in a bid to defend Yemen's legitimate government. The members of the Gulf Cooperation Council (GCC) wished to come to the aid of Yemen President Abd-Rabbu Mansour Hadi, who despite having fled his residence, is still governing along with other members of his Cabinet.
The Saudi-led coalition began with airstrikes, their warplanes bombing key positions of the militia, with a specific emphasis on air defense.